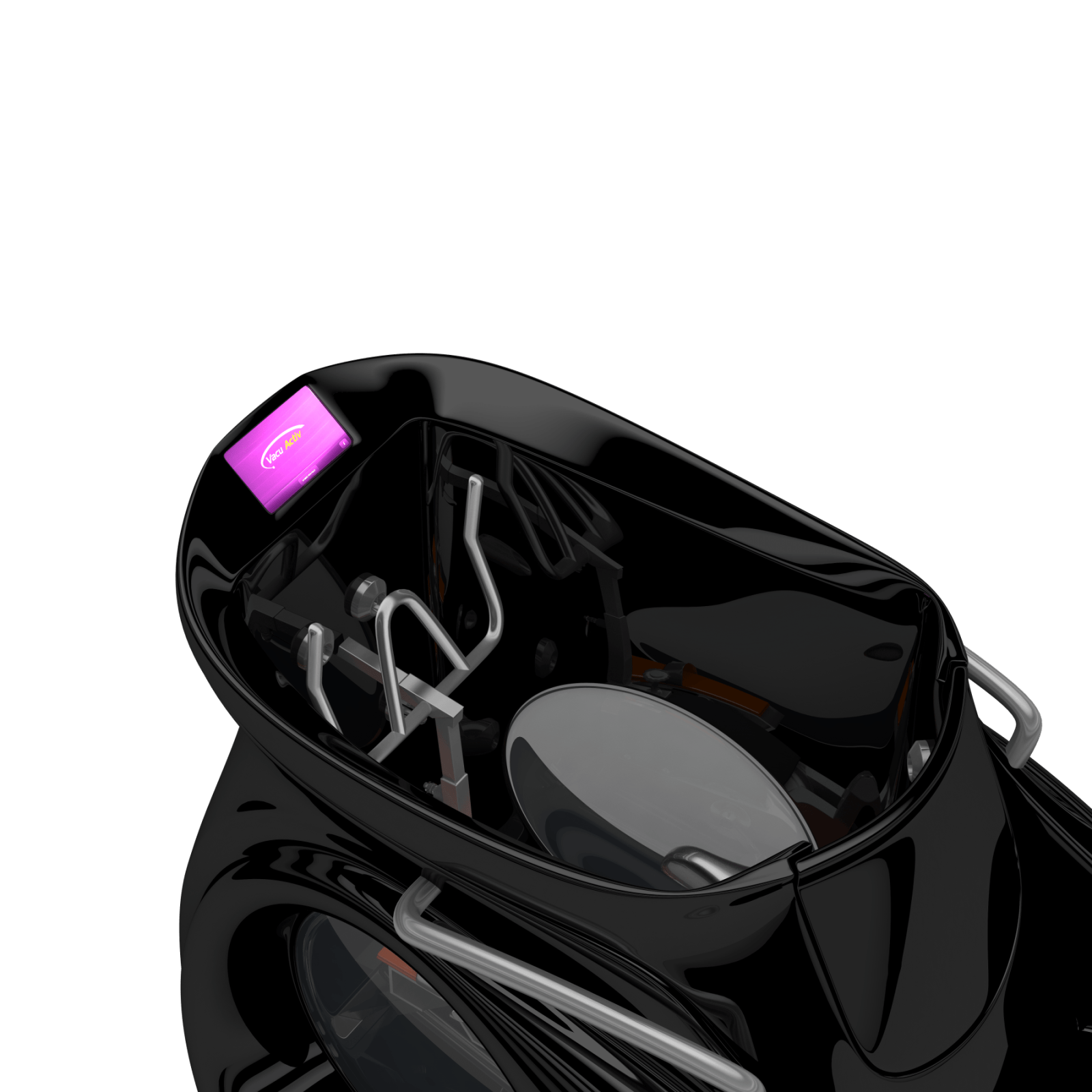 Description
INNOVATIVE AQUA CYCLING TECHNOLOGY
Hydroshape combines physical exercise with water resistance therapy and hydro massage benefits in one device, which does not affect on your joints. Our solution HydroShape allows to enjoy both benefits of hydro massage and getting rid of extra pounds. Aqua cycling equipment originally aimed at rehabilitation of motor functions, HydroShape ended up also improving muscle growth and cellulite reduction. Physical exercises on HydroShape help regenerate the connective skin tissues, allowing the skin to appear younger and smoother. Best aquabike on current market. Best solution for pool biking exercise in individual capsule. Aqua biking underwater originally born in France and became popular fitness trend around the world.
FUNCTIONALITY
HYDROSHAPE is combining advantages of underwater exercises on exercise bike  with benefits of targeted hydro massage in one fitness equipment. Using aquatic bike with combination of hydro-static resistance of water, leads to best results without need of heavy physical training. Aqua rider bike provide provides extra pedal resistance benefits.
ADJUST FUNCTIONS ACCORDING TO YOUR NEEDS. MAXIMUM FUNCTIONS
IN ONE FITNESS DEVICE. SOLID EUROPEAN QUALITY
Adjust functions of HYDROSHAPE according to needs of your business. Choose suitable functions, color preferences for fitness equipment. 
Our team will help you with choosing the best configuration for your needs and you will reach the best results for you and for your business.
JUST SOLE ON MARKET INDIVIDUAL AQUABIKE WHICH CERTIFIED AND APPROVED UL AND CE CERTIFICATION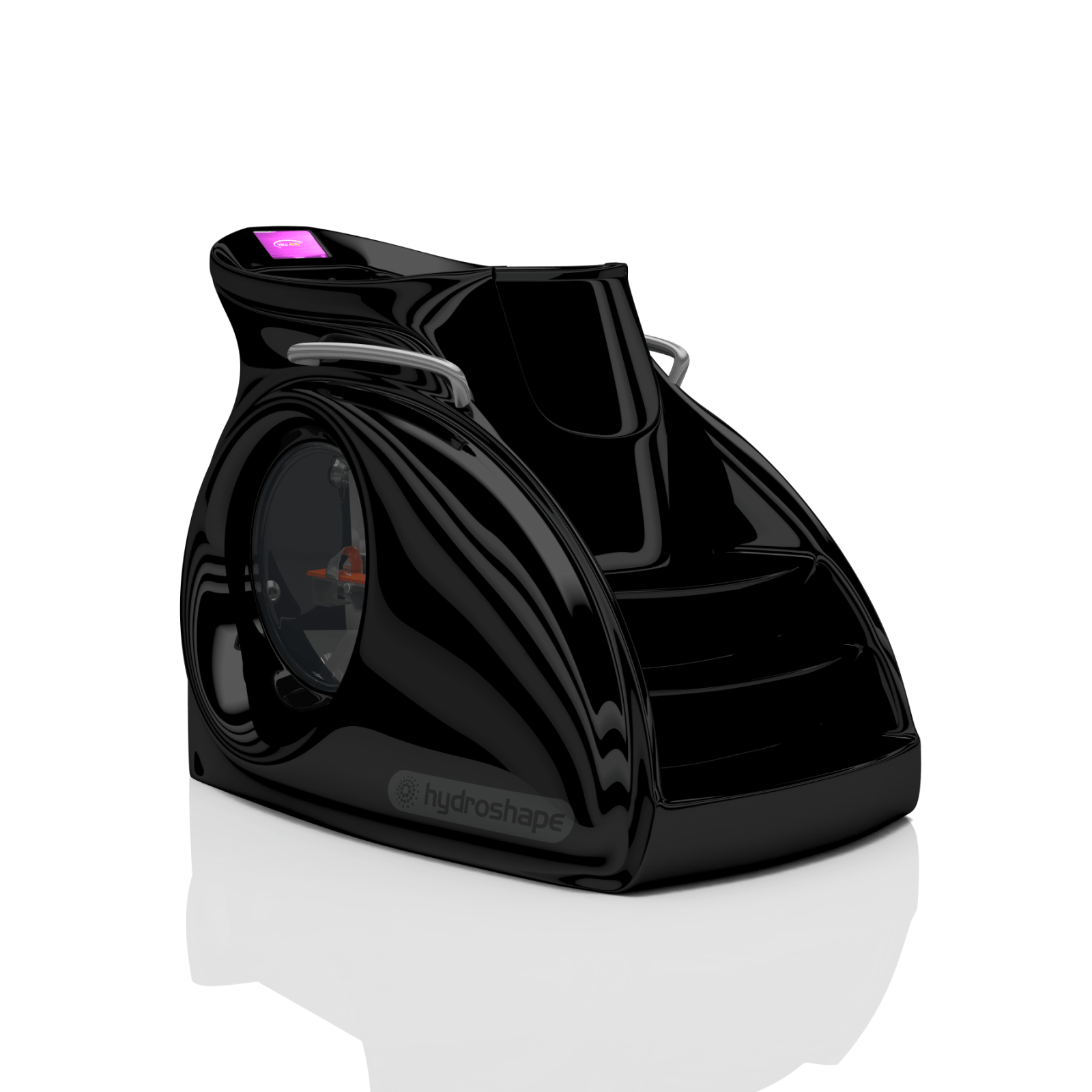 With it"s unique features, HydroShape fights against cellulite faster than other
fitness equipment 16 powerful jets for hydro massage directed to sensitive areas of body effectively eliminate the effect of cellulite and helps to get fast weigh loss. Thanks for dranage, which is activating lymphatic system aand effect of using tha aqua exercise bike with intensified resistance, is shaping body and tranform fat cells into the energy. Hydro massage help regenerate the connective skin tissues, allowing the skin to appear younger and smoother.
EXERCISE WITH NO LOAD ON JOINTS
HYDROSHAPE brings amazing results for people at any age. This aquatic fitness equipment created for person who is seeking for aesthetic changes or person who is searching for not hard exercises with relaxation during physical training. Try to offer HydroShape aqua cycling classes for your clients, we sure your customers will love it.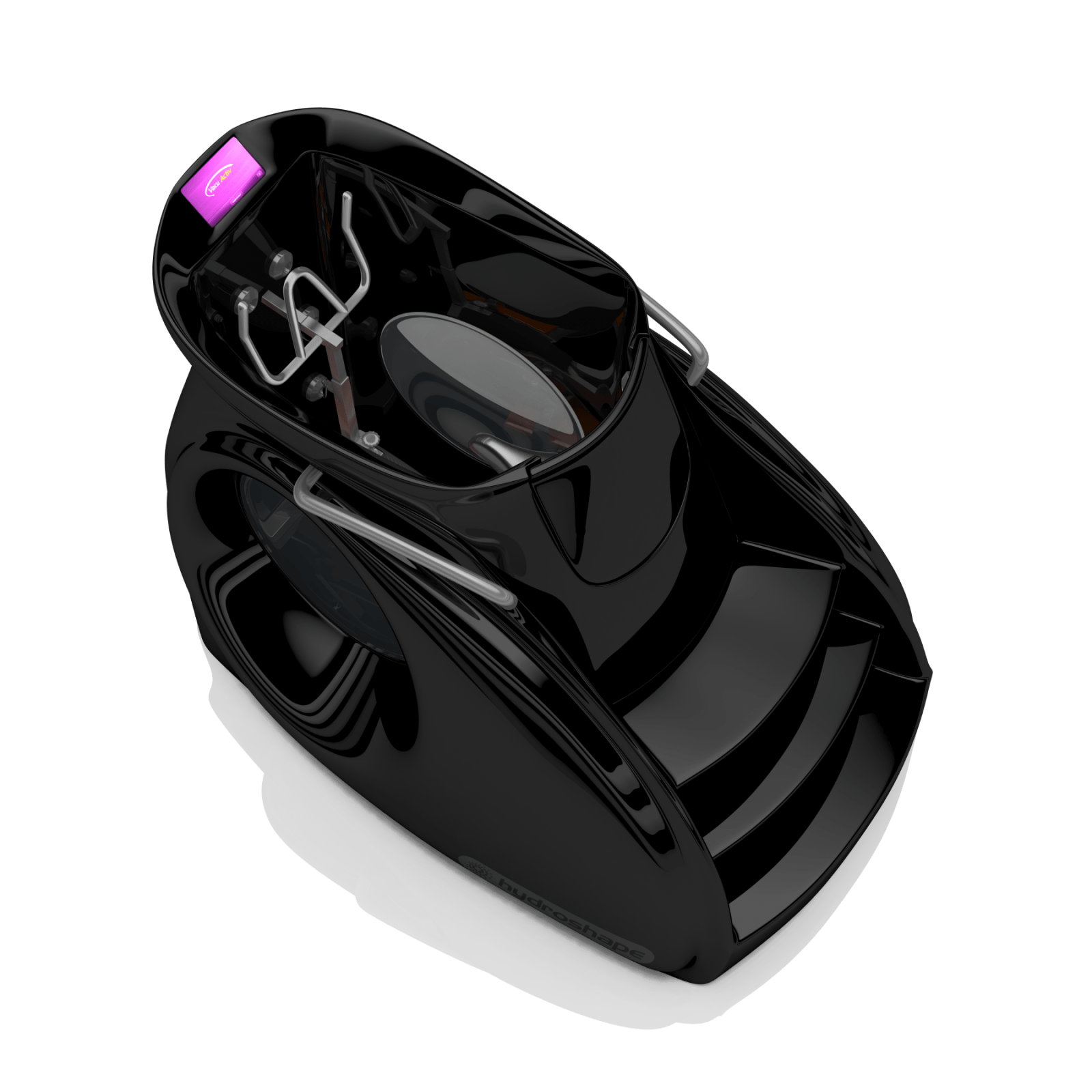 RESULTS
Fitness exercise during underwater cycling session improves lymphatic and blood circulation and have drainage effect on fat tissue.Ozone released during treatment has effect similar to micro pealing on skin thanks to oxygen production.
MODERN DESIGN
Our comany as world famous manufacturer of aqua bikes has a many years experience in designing and producing unique innovative fitness machines. HydroShape has state-of-art design from design studio which creating design solutions for many Hollywood movie stars and celebrities. But main goal is multi functionality inside, which assured that it is better choice from any individual aqua bikes and pool bikes available on market. CONTACT US FOR BE LEADER ON YOUR LOCAL MARKET!