The Infrared Heating Technology
If you're ready to unlock the secrets of infrared technology and discover its transformative potential, you've arrived at the perfect destination. As pioneers in the realm of infrared sessions, we offer you the opportunity to detox, relax, support your weight loss program, and recover, all in one place.
What's Infrared?
Infrared, the invisible, yet powerful form of radiant energy, is the key to unlocking a multitude of wellness benefits. Operating just beyond the visible spectrum of light, infrared encompasses a range of wavelengths that are harnessed to provide remarkable therapeutic effects. Infrared technology works by emitting this radiant heat energy, which is readily absorbed by the human body at a cellular level. 
In contrast to red light therapy, which primarily targets the skin's surface, infrared technology penetrates deeper into the body, reaching the underlying tissues and muscles. While red light offers some benefits at the surface level, infrared's ability to penetrate deeply allows for more profound therapeutic effects. This deep penetration gently warms the body, promoting a cascade of positive physiological responses.
Recommendations how exercise?
While the undeniable benefits of infrared treadmills are enticing, it is vital to address potential risks to maintain a safe workout environment for your valued clients. Proper hydration and temperature regulation, are crucial to prevent overheating and dehydration associated with prolonged exposure to infrared heat. 
Furthermore, it is important to consider individual circumstances, as clients with specific medical conditions or heat sensitivity may require additional caution. By implementing comprehensive guidelines for safe usage and providing thorough education, you can confidently offer the extraordinary benefits of infrared treadmills while prioritizing the well-being of your clients.
Infrared Technology Benefits for Gym
The beauty of infrared lies in its versatility and applicability. Infrared saunas, couches, and specialized equipment harness this remarkable energy to provide targeted treatments. Discover the potential that this innovative technology holds for rejuvenating the mind, enhancing beauty, and promoting overall well-being:
Health Effects:
Optimized blood circulation and cardiovascular health for enhanced endurance during workouts

Accelerated muscle recovery and reduced inflammation, allowing for more frequent and intense training sessions 

Revved-up metabolism and increased calorie burn, helping achieve fitness and weight loss goals efficiently
Beauty Effects:
Accelerated weight loss through increased calorie burn and improved metabolism

Promotion of tight and toned skin by stimulating collagen production

Enhanced detoxification and purification, resulting in a radiant post-workout glow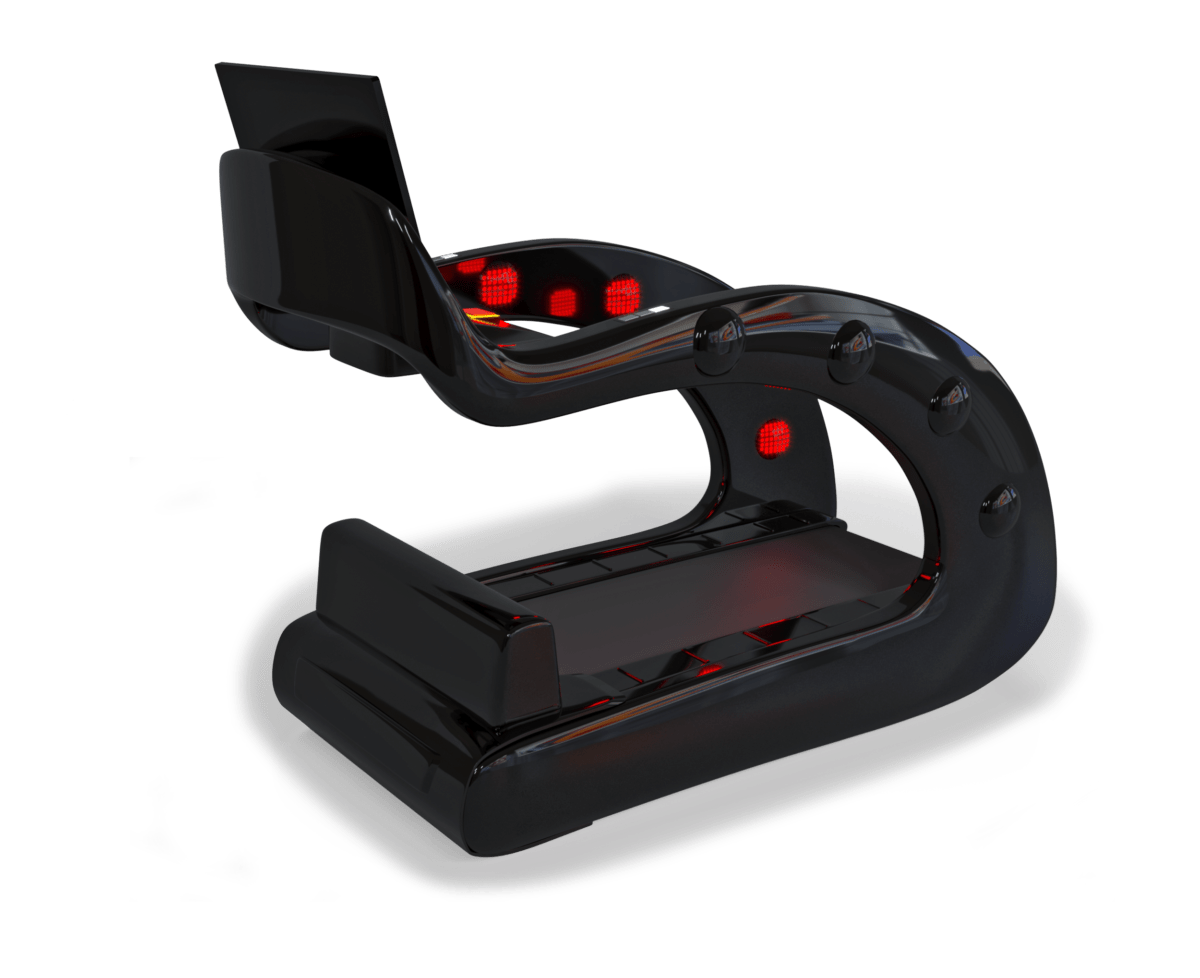 Mental Effects:
Reduced stress and anxiety levels

Improved relaxation and quality of sleep

Enhanced mood and mental clarity
Curious about the connection between infrared technology and workouts? The answer is as diverse as your experiences, health, and goals. However, you're in luck as we unveil the captivating benefits of infrared workouts and guide you on how to incorporate them seamlessly into your fitness routine.
The Benefits of the InfraRunick Treadmill
Gone are the days of mundane exercise routines. The groundbreaking innovation of InfraRunick, transcends the boundaries of ordinary treadmills. Imagine a scenario where every stride is accompanied by a soothing and enveloping warmth, thanks to advanced infrared heating technology. 
Join us as we delve into the captivating realm of infrared heating and uncover the extraordinary features that make InfraRunick the preferred choice for esteemed spas, rehabilitation centers, and cutting-edge fitness studios. Understanding the mechanisms behind the incredible benefits of infrared treatments allows us to grasp the true power of this innovative technology. Here's a glimpse into how infrared works its magic:
Enhanced Circulation: The InfraRunick professional treadmill takes your clients' cardiovascular health to new heights. The infrared heating technology stimulates blood flow, promoting improved circulation throughout the body. This means increased oxygen delivery to muscles, enhanced nutrient transport, and a heightened overall sense of vitality.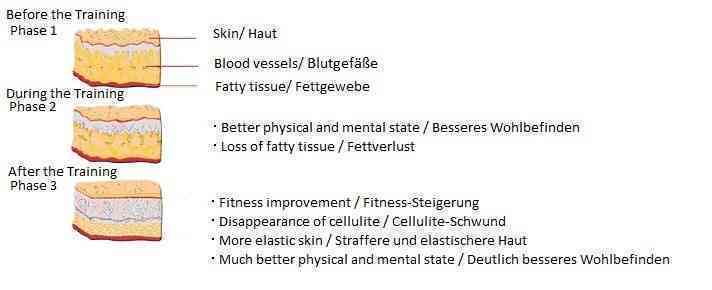 The Benefits of the InfraRunick Treadmill
Accelerated Muscle Recovery

: Say goodbye to post-workout soreness and fatigue. The InfraRunick's infrared heating technology works wonders by gently warming and relaxing muscles, facilitating quicker recovery times.  Clients can push their limits without worrying about the aftermath, ensuring they're ready for their next intense session.

Heightened Calorie Burn

: The infared heating technology of the InfraRunick, allows your clients to experience an intensified calorie-burning journey. The added heat elevates their metabolic rate, leading to increased energy expenditure and more efficient fat burning. It's the perfect recipe for achieving fitness goals faster and with an extra touch of exhilaration.

Deep Relaxation

: Prepare to transport your clients into a world of ultimate relaxation. The infrared technology behind InfraRunick creates a soothing and tranquil environment during workouts. As they stride and sweat, the gentle warmth envelopes their body, melting away tension and fostering a sense of deep relaxation. It's like a rejuvenating spa experience fused with the invigorating power of exercise.

Customizable Workouts

: Variety is the spice of life, and the InfraRunick delivers just that. This exceptional treadmill offers customizable workout programs, allowing you to cater to your clients' specific needs and goals. Whether they're seeking an intense interval training session or a steady-state endurance challenge, the InfraRunick adapts to their desires, ensuring each workout is engaging, effective, and tailored to their fitness demands.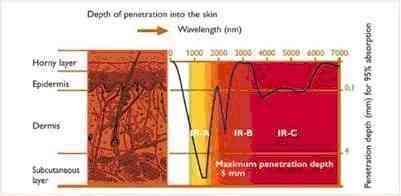 Technical specification
Treadmill belt width
490mm/19"
Motor
2HP 3 phases commercial style
Power supply
220V/50Hz and 110V/60Hz
Console
10.1", 15.6", 21.5",32" depends on version
Virtual reality display
Netflix, YouTube, Radio Garden, FaceBook
Operation system
WiFi, Android 9-11
Related products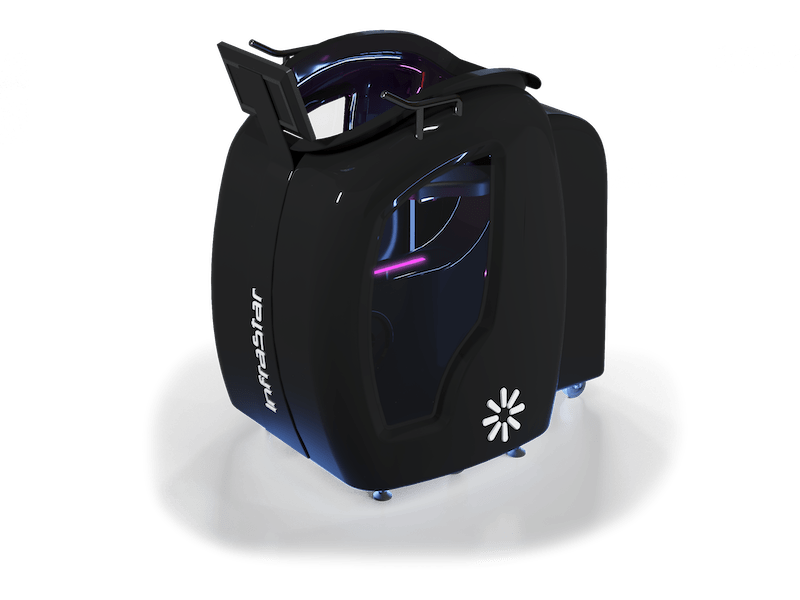 InfraStar Sole
Ask special price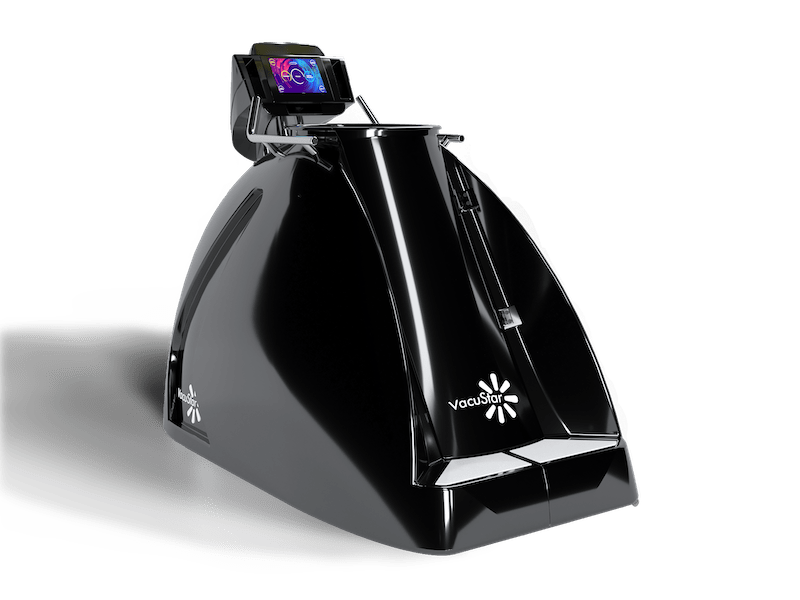 VacuStar Treadmill
Ask special price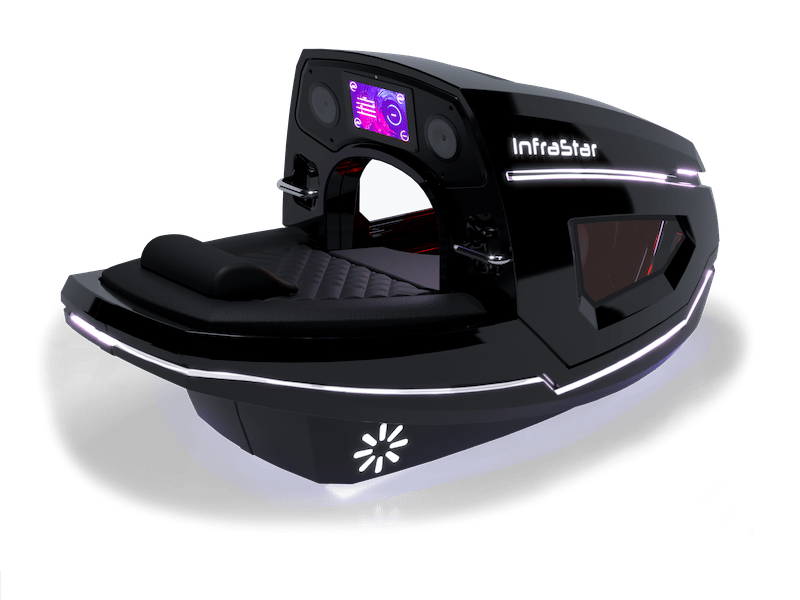 InfraStar Bike
Ask special price