RollStar lymphatic massage rollshaper
Detox and tone your body using the Rollstar lymphatic drainage roller. The lymph system is a big part of your immune system. Lymphs transports nutrients and oxygen to the cells, collecting the toxins on the way, and ridding them through the lymphatic nodes. Cellulite appears due to poor circulation and lymph flow. The infrared lights help reduce this cellulite. The Rollshape stimulates the lymphatic system to mechanically destroy fat cells and tissue. Oxygen and blood is delivered to your concerned areas, and turning the fats cells into energy. This unit is also an effective tool for sore muscles, and commonly used in sports rehabilitation as well as in massage therapy.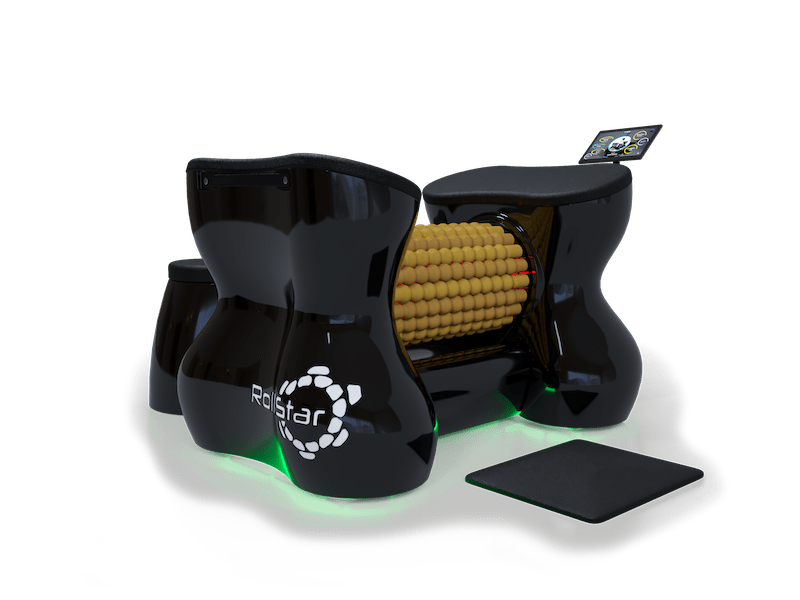 The Benefits of a lymphatic drainage massage
Benefits of lymphatic massage:
Lose inches and tone

Improve blood and lymphatic circulation in problematic body areas

Reduce the volume of the body parts

Eliminate localized fat deposits.

Improve skin conditions

Skin tightening and improve skin elasticity.

Cellulite reduction

Improve muscle tone.

Detoxification 

An alternative to liposuction, dietary restrictions and weight loss supplements.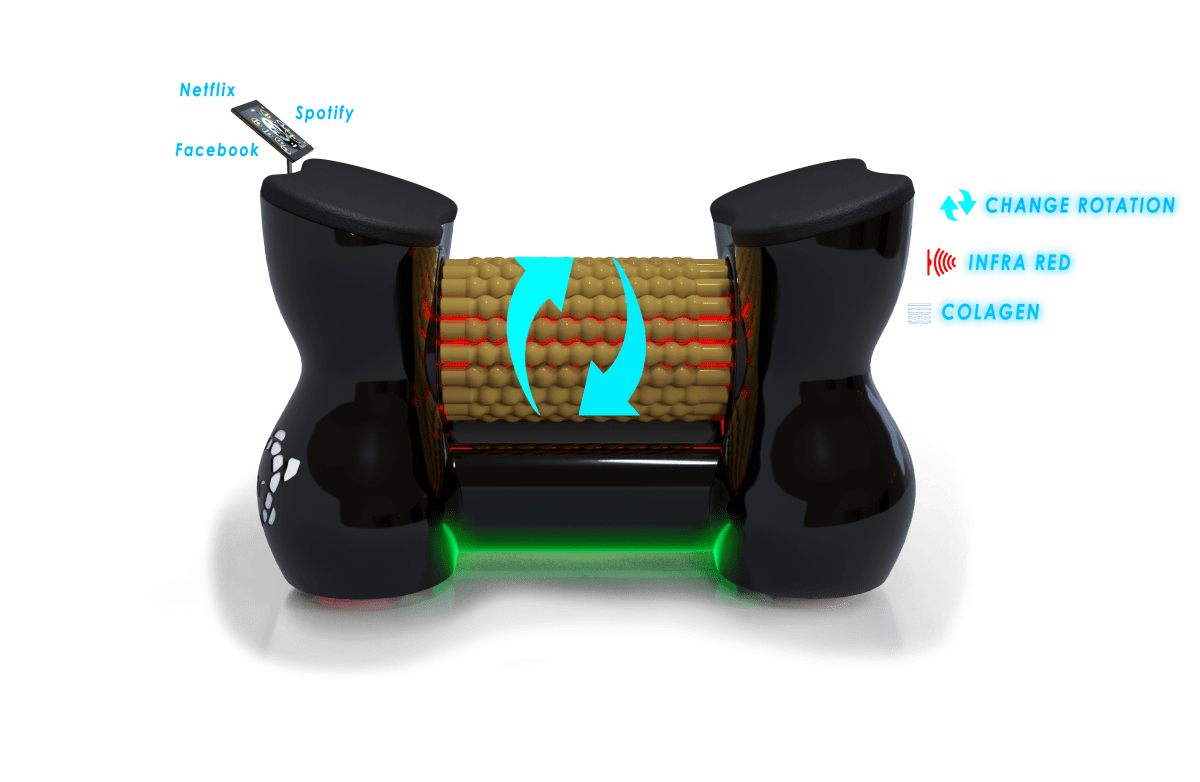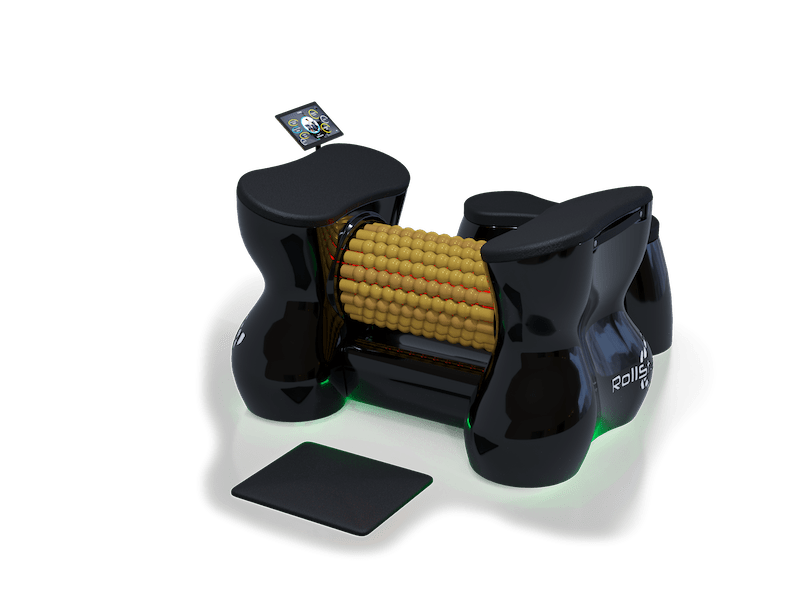 The benefits of the lymphatic massage roller
Lose 10 inches in just a month! The developers have created the Rollstar to rid problem areas in the body such as the hips, buttocks, abdomen, even your arms. This machine does not have any side effects. It's excellence is achieved with little effort with lymphatic drainage massage, while simultaneously heating the skin with infrared rays. Individuals can lose up to 450 calories in one session, or lose 5-10kg (8-10bs) in one month. No more intense workouts and cardio loading!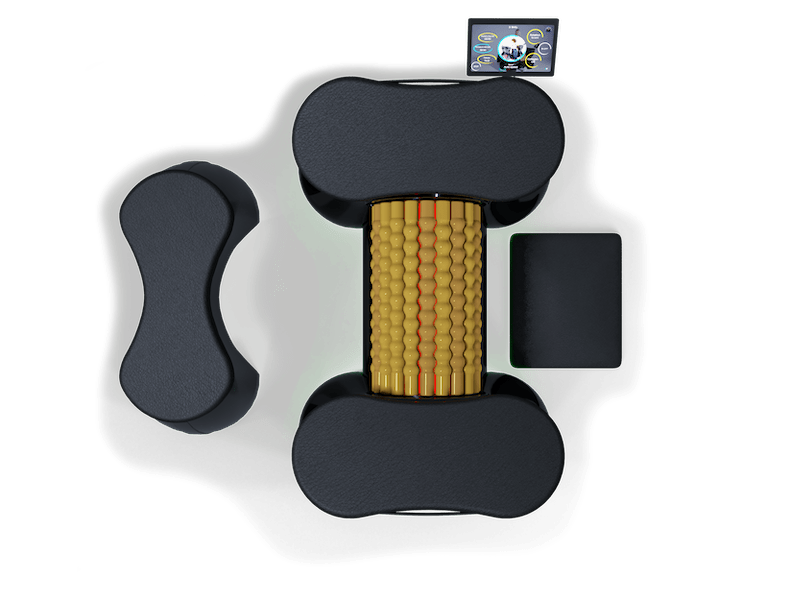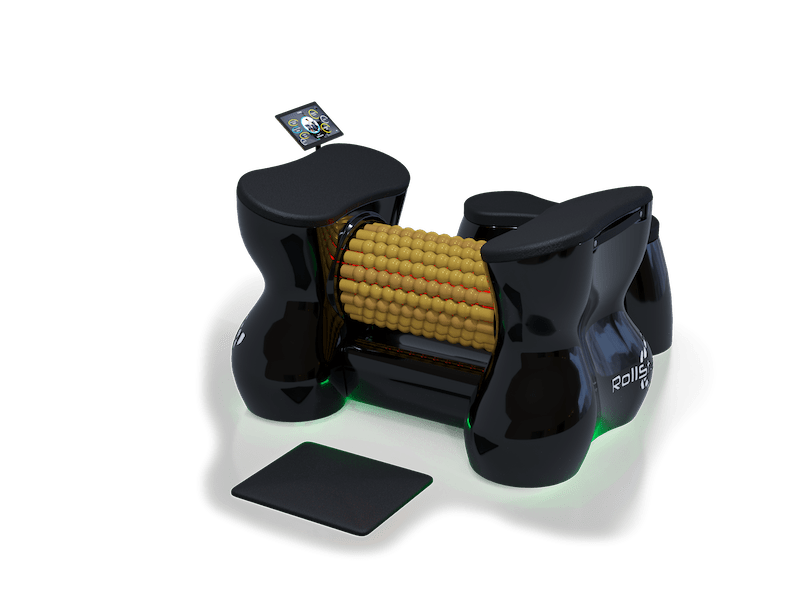 New updated menu
Virtual reality display

Wi-Fi

Netflix

Spotify

Video guide

FaceBook

VACUACTIVUS application control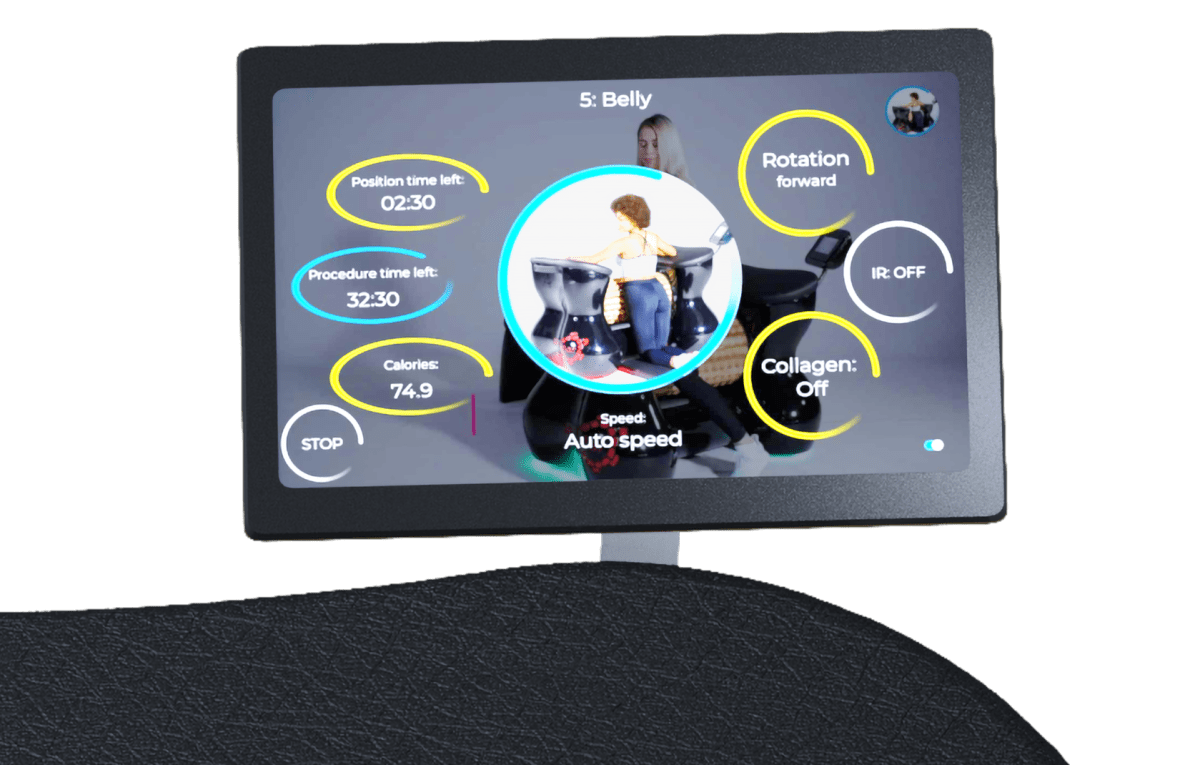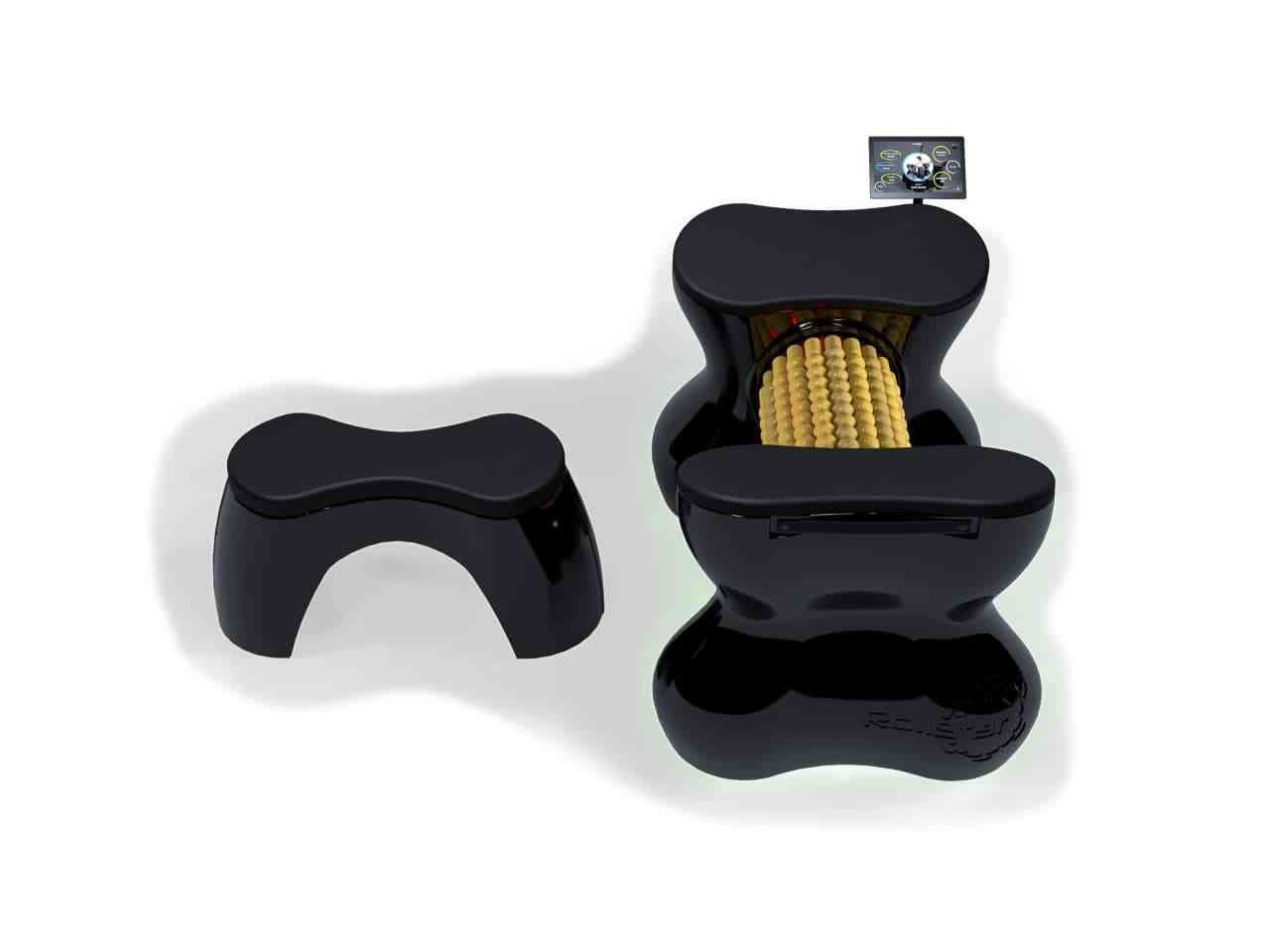 Features:
The features of the new generation Rollstar lymphatic drainage roller are as follows:
10.1″ movable WIFI display
Choose to operate your. Rollshape remotely. Bluetooth connection and display.
Virtual reality menu with exercise instruction.
TV channels, Netflix, Facebook, and Instagram to review during your Rollshape session.
3 Automatic programs and one manual program
Rolling speed adjustments.
Calorie counter
Infared light on/off switch
Collagen and color therapy on/off switch, with an ozone therapy option.
Ozone therapy (optionally)
Exercise summary
Video installation manual
 Rotation change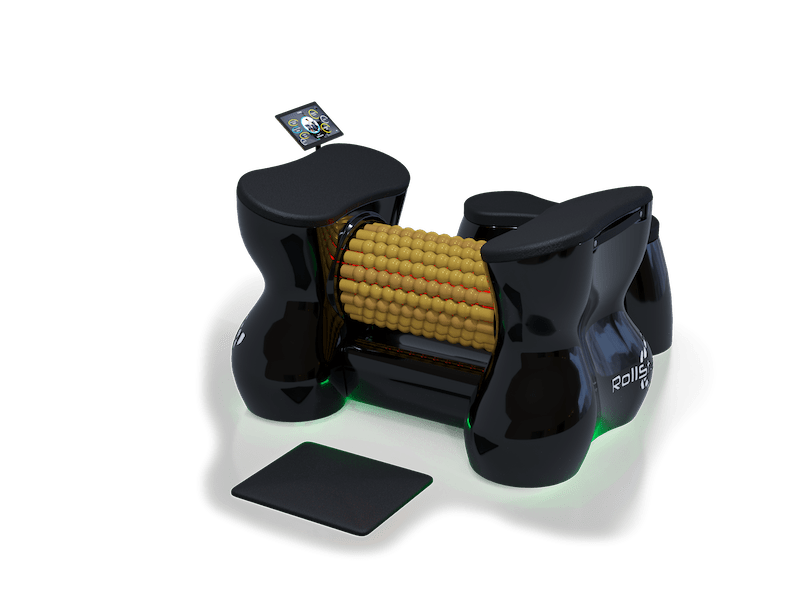 Technical specification
Length:
1330mm/52" Weight 150kg/330LB
Power supply:
230V/50Hz or 120V/60Hz
Power consumption:
0.37kW
Motor Option infrared:
1.5kW
4 Speeds and Rotation change
Touch screen 7" Simple version, 10" USB Grand Version, 10.1" Bluetooth Grand M+ version
Infrared and color therapy
Options for the Grand and Grand M models:
Netflix, Radio garden, Facebook, WIFI, and an auto update system. IPhone/Android control application with QR code
Materials:
plastic body, natural wood rollers
Exercise chair and pillow included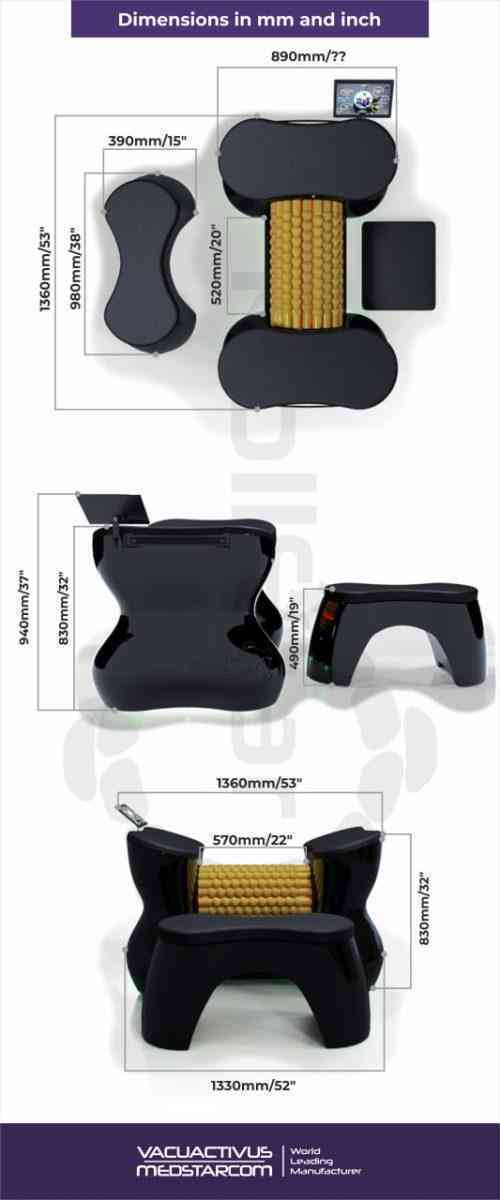 Related products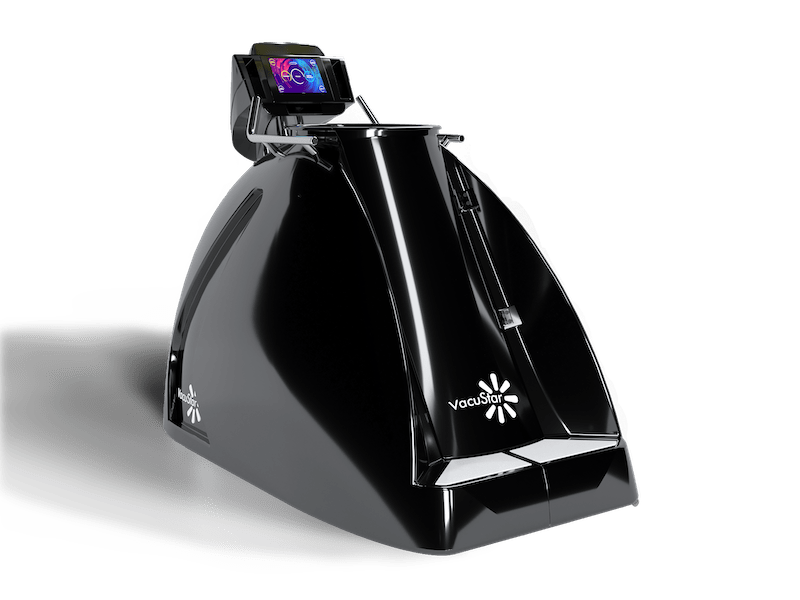 VacuStar Treadmill
Ask special price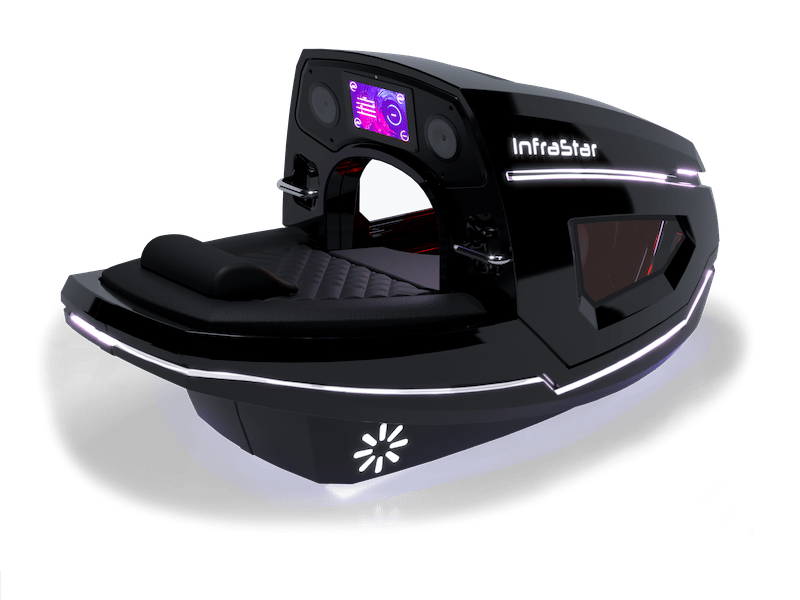 InfraStar Bike
Ask special price