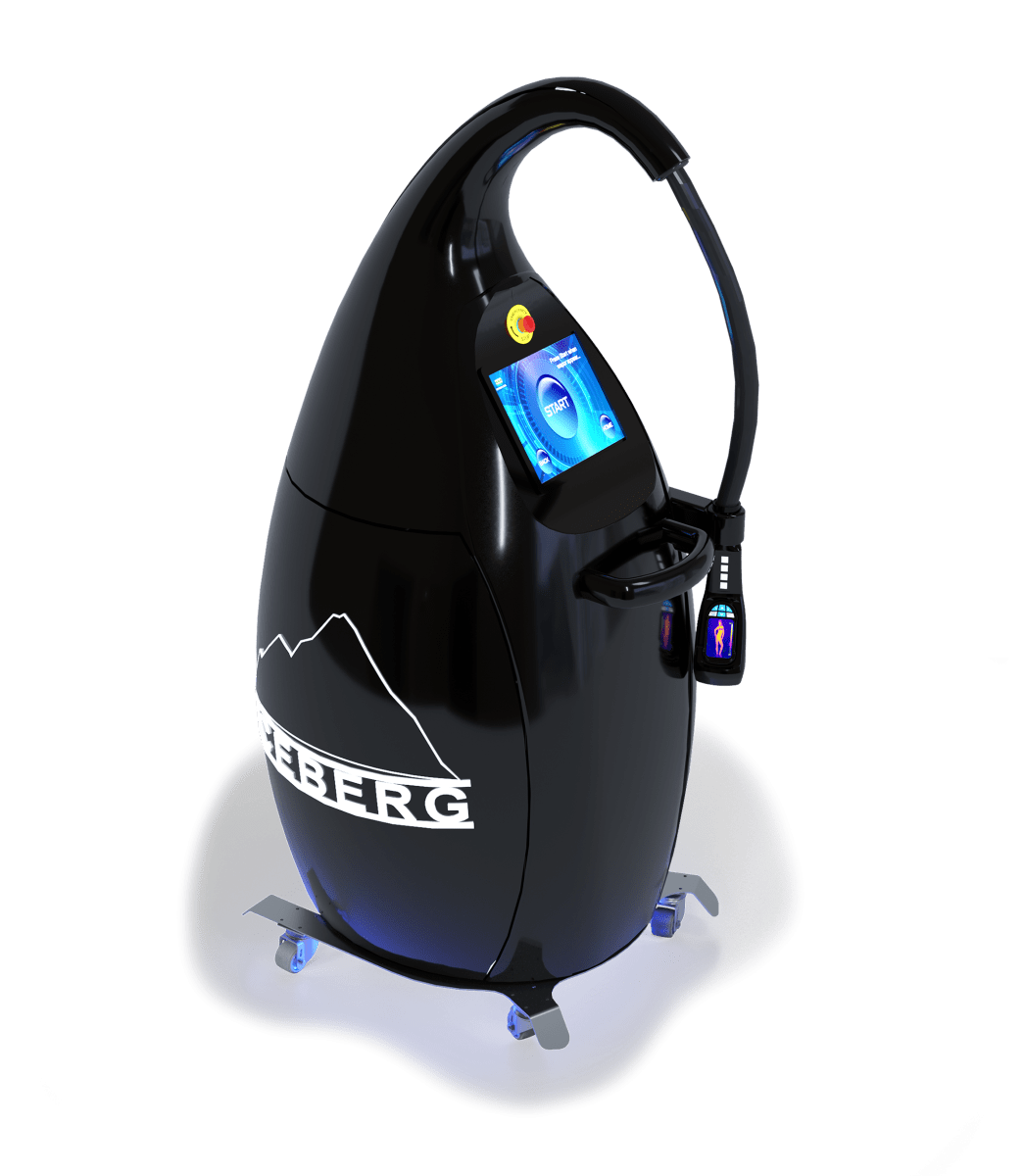 Introduction: The 50L nitrogen based Iceberg localized cryotherapy unit
The localized Iceberg cryotherapy machine operates with a 50L, built-in tank using liquid nitrogen. This unit provides a non-invasive and effective cooling treatment ,where a high volume of cooled air fueled by vaporizing nitrogen, is applied directly to a specific body area for 5-10 minutes, depending on the program. Such an extreme therapy treatment produces a thermal shock deep into the tissue layers to help reduce inflammation and pain. This increases the blood circulation to, tighten and rejuvenate the skin, and boost collagen production.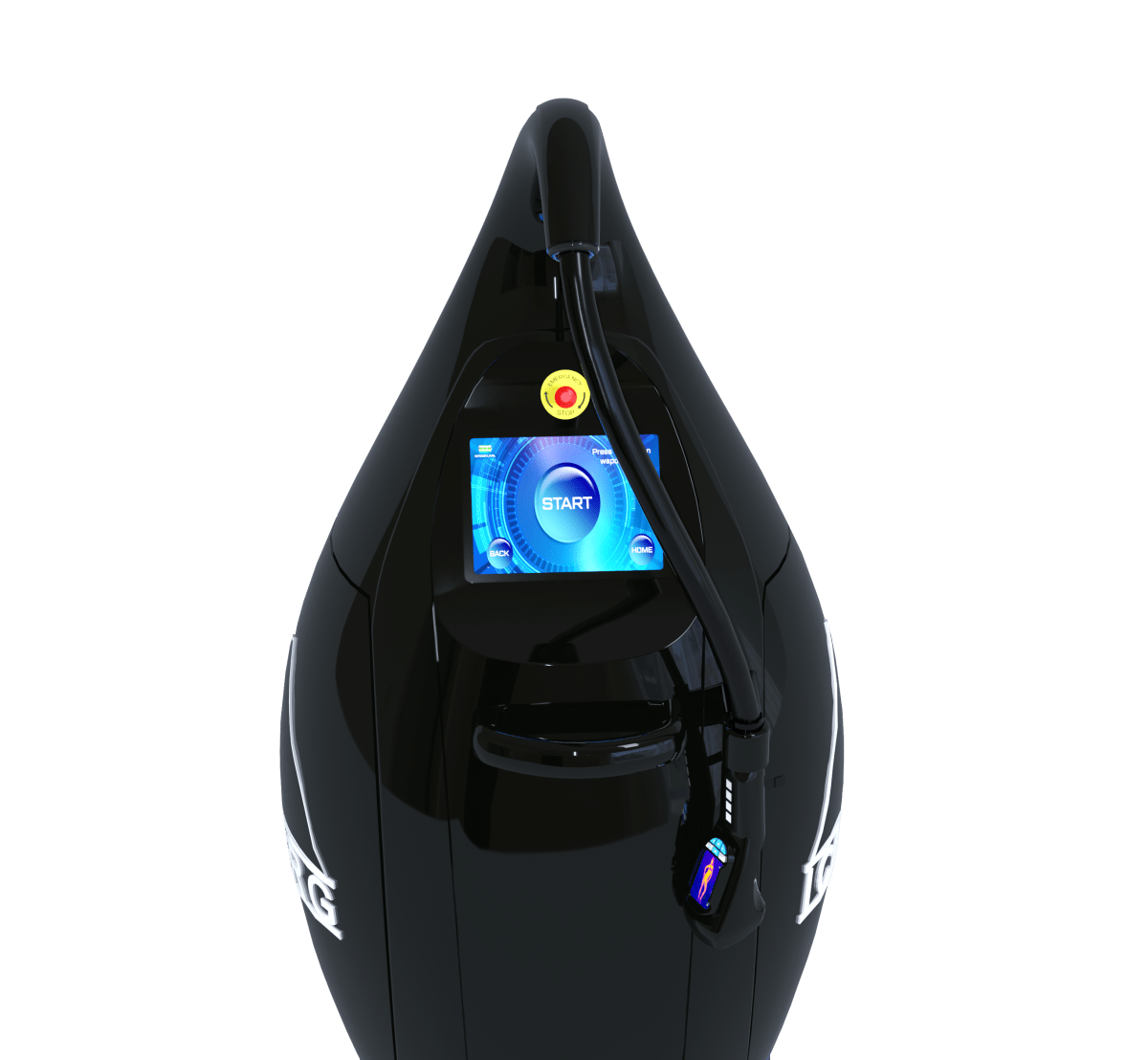 Healing Therapies with extremely cold temperatures:
This device is designed for the rapid application of extreme cold to targeted areas of the body. It is has wheels, making it portable to move smoothly around the room. The Iceberg localized machine has separate programs for the face and body, with sub catagories for individual body parts, depending on the treatment protocol. It has built-in safety features such as the thermal imaging handle to reach the highest standards of the cryotherapy treatment. The Iceberg is often used for cryo-facials to improve skin conditions with the natural rejuvenation process of cooling, as well as being used for muscle recovery in a specific area of the body.
The procedures with this unit is an effective, and inexpensive anti-aging skin therapy to achieve a youthful appearance. The Iceberg localized cryotherapy machine is used in all cosmetology aspects for facials and beauty. Additionally, it is suitable for sports rehabilitation, offering the advantages of cold stimulation on injured areas to achieve a quick response, without the negative effects of over cooling the muscle tissue.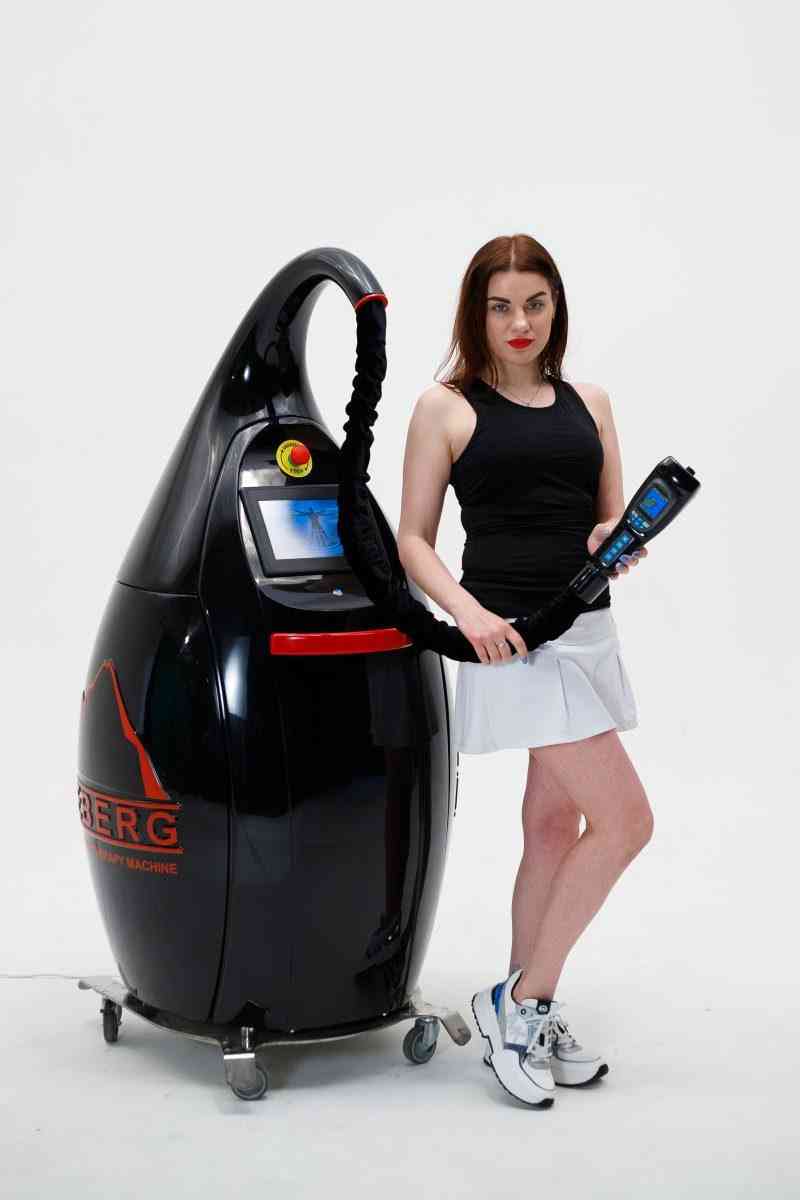 Bénéfices de la cryothérapie localisée :
Localized cryotherapy treatments, have become popular in many fields. The main benefits of spot cryotherapy are:
Diminuer l'enflure, les douleurs articulaires et réduire l'inflammation sur des parties spécifiques du corps
Thérapie naturelle utilisant des températures extrêmement froides pour améliorer la santé et le bien-être en général
Acceleration of muscle recovery and improved muscle elasticity during sports rehabilitation exercises and increase muscle tone.
Reach immediate pain relief in a specific area of the body. Decrease chronic pain and joint stiffness, arthritis pain management.
Improve skin tone, reduces cellulite, improves acne and increases collagen production in skin anti-aging and rejuvenation treatments.
Increase blood circulation and oxygen delivery into treated areas. Refine Skin Appearance.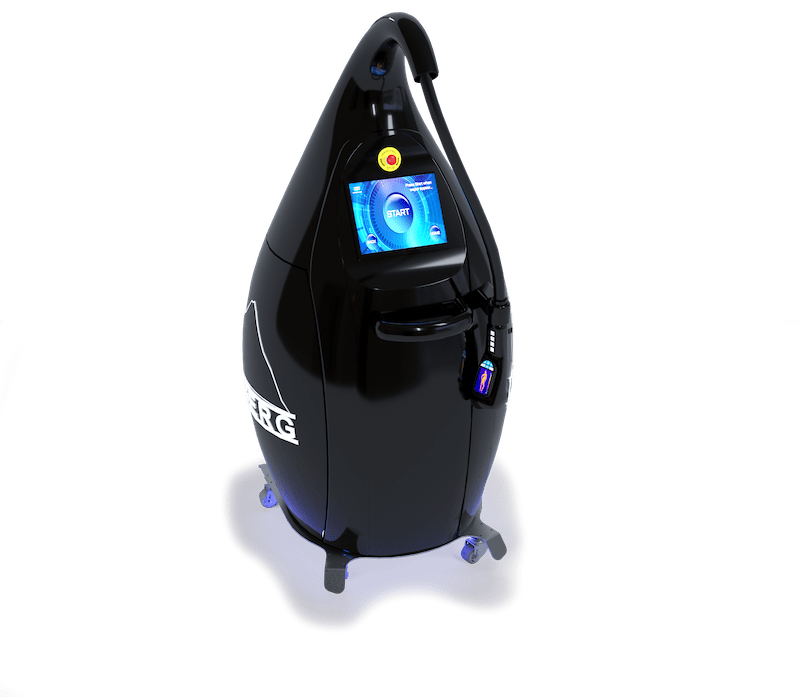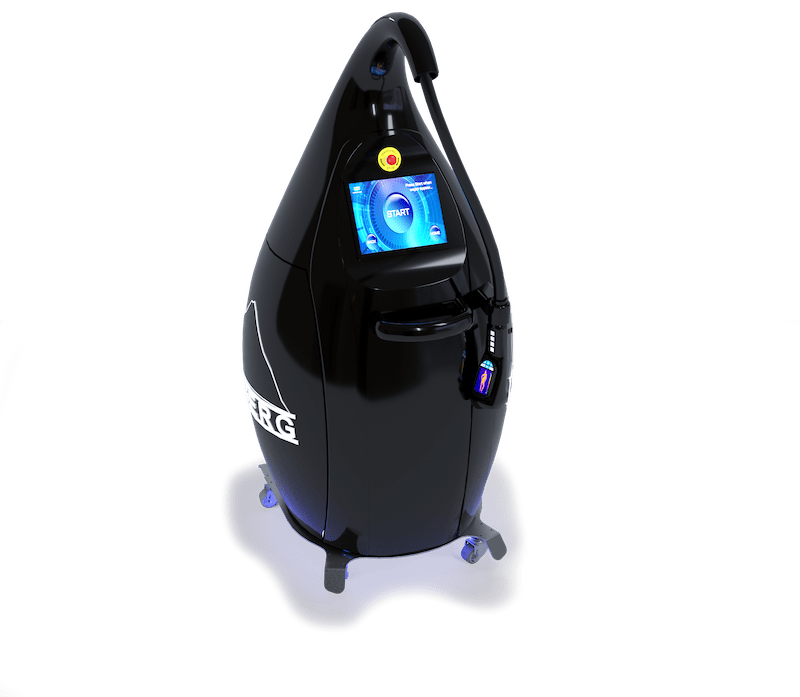 Additional benefits:
Accelerate recovery and healing processes in post surgery therapy.
Localized cryotherapy immediately reduces inflammation and swelling as a post injury treatment, especially in sports rehabilitation.
Cryotherapy increases microcirculation to help detox and exfoliate the skin, boost collagen levels, reduce oil production and increase blood circulation for firmer, smoother, and toned skin.
La cryothérapie a un effet rafraîchissant qui inhibe la croissance des bactéries et réduit l'inflammation et la production d'huile dans la peau. Renforce la peau.
La cryothérapie aide à la récupération musculaire et à la tonification, conduisant à une peau plus ferme. Trier cryothérapie technologie bien connue dans les traitements anti-âge. Effet cryo anti-âge atteint grâce à une production plus intensive de collagène et à une circulation sanguine accrue dans les zones du corps traitées. Effet lisse et brillant pour la peau.
Augmenter la fermeté épidermique appliquée dans les soins de beauté de la peau. Réduire l'acné et les imperfections de la peau
Effet d'amélioration de l'humeur dû à la production d'endorphines dans les zones traitées par le froid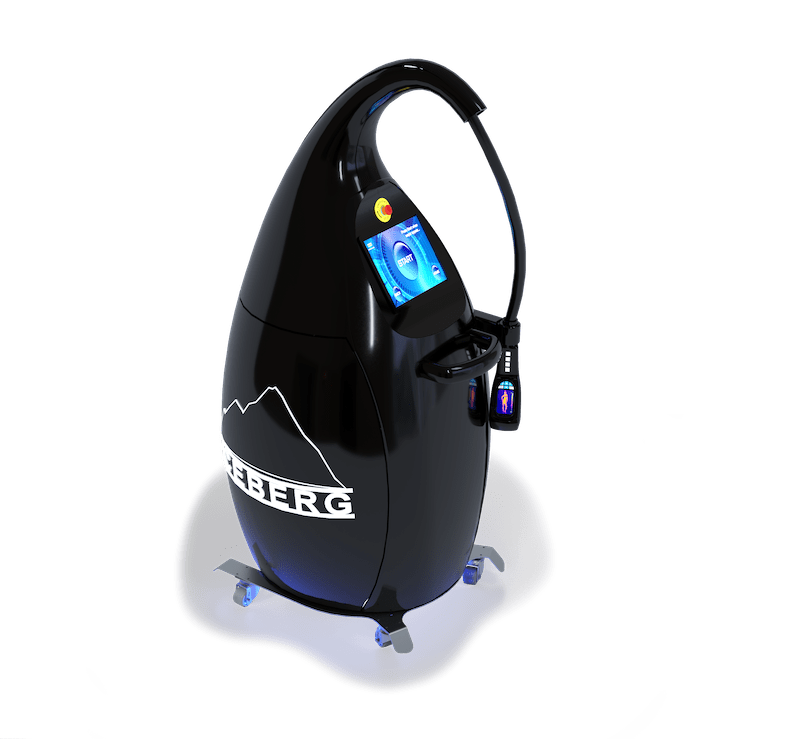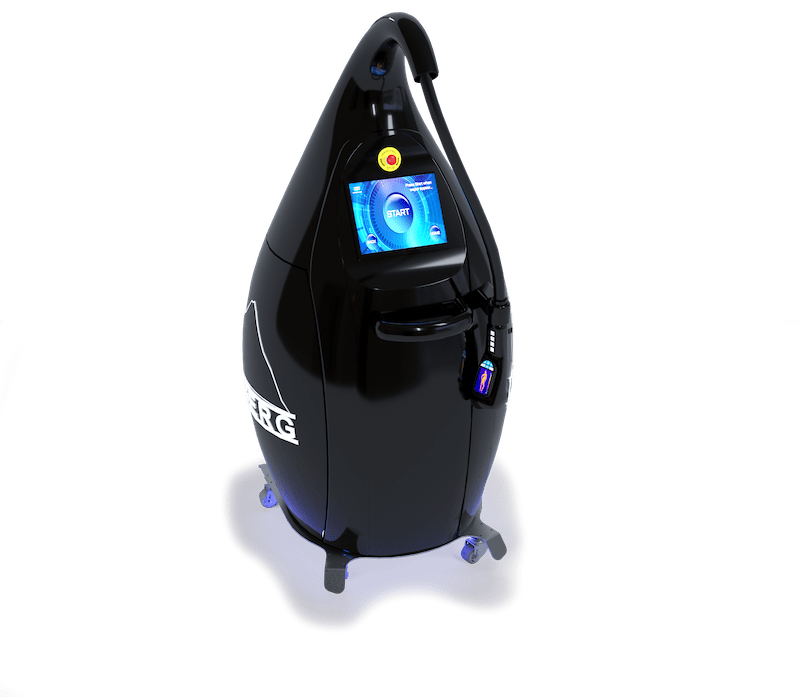 Cryo-Facials
A cryotherapy facial, is the stimulation of the skin on the face and neckline using liquid nitrogen vapors from the localized device. The Iceberg involves the practitioner to give the client a spot treatment of cold therapy to a specific area. The concept of short term applications of low, but very cold temperatures is used in the beauty, medical and sports rehabilitation industries.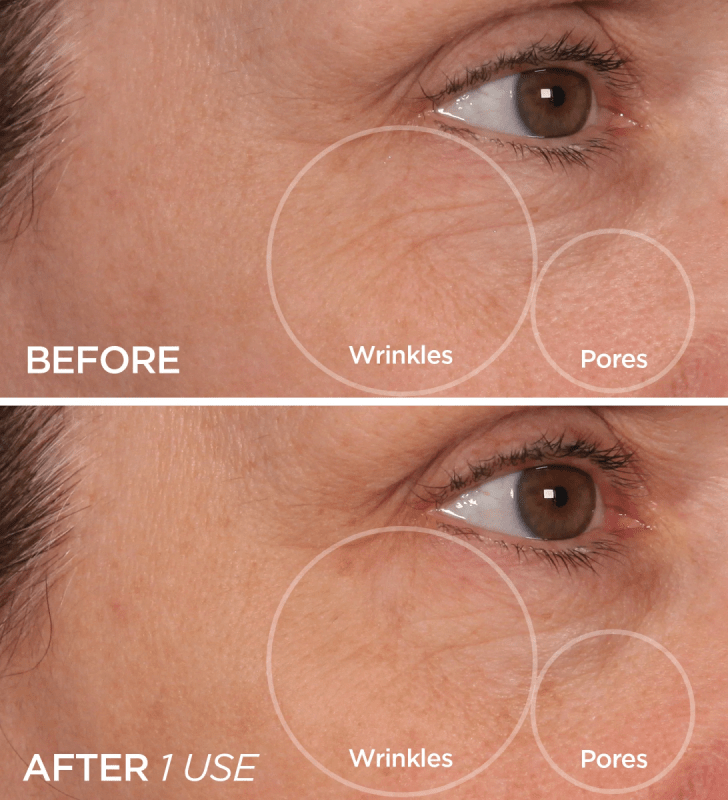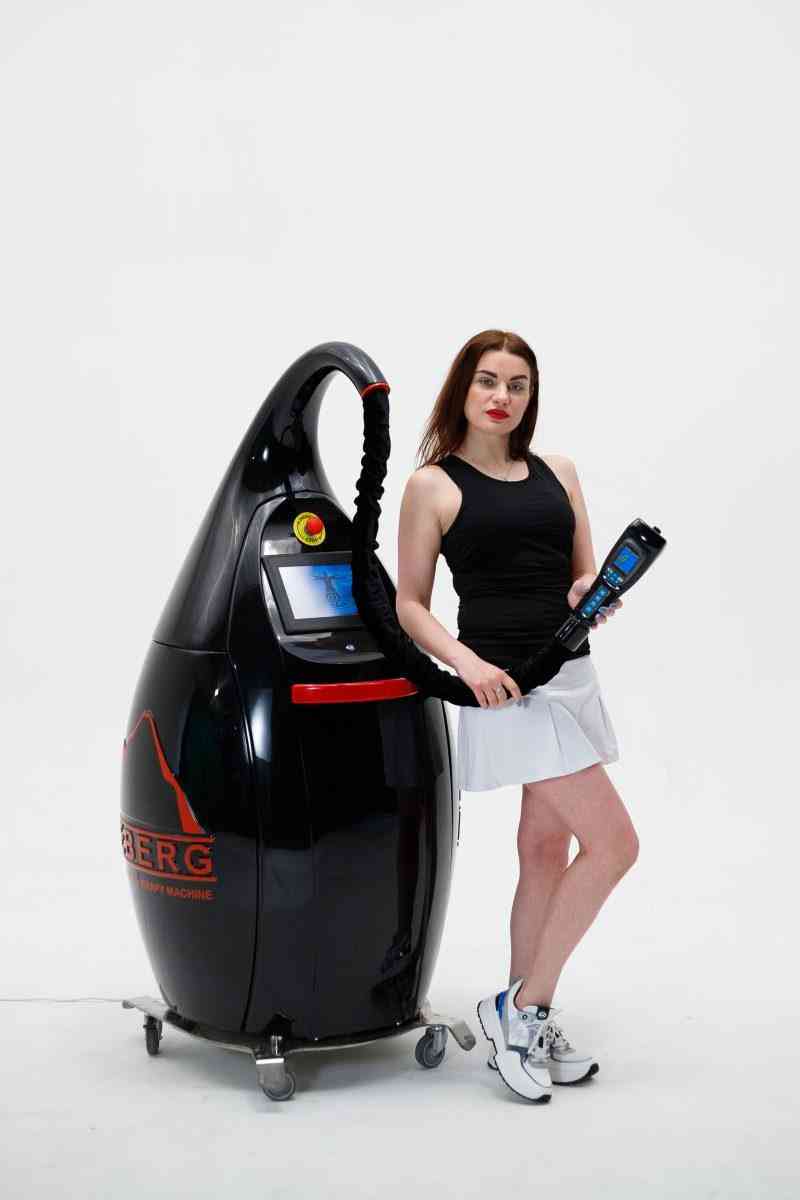 Spécification technique de l'unité Iceberg cryo à base d'azote 50L
Improved 10"1 smart touch screen interface. Separate programs for a cryo-facial and for the body, with sub catagories for individual body parts.
Ergonomic handle nozzle. Easy to choose and change 4 speeds of cold blowing.
Capteur de température amélioré mesurant automatiquement la température de la peau et alarme rouge si la peau est trop refroidie.
Thermal Imaging handle with a display to show how well the skin is cooling to protect and make a safe cryo treatment.
Projecting red lights to indicate the proper distance between the skin and the nozzle.
A Large 50L nitrogen tank is built-in to the unit. Low nitrogen costs, and an easy access to refill the tank.

Special thermo insulation in the hose, and the has a convenient hose holder to reach all body areas. 

Low power consumption, and easy to plug into a regular outlet.
Portable cryo unit with state- of- the art ergonomic design.
Standard black or white colors, However, other colors are available to customize.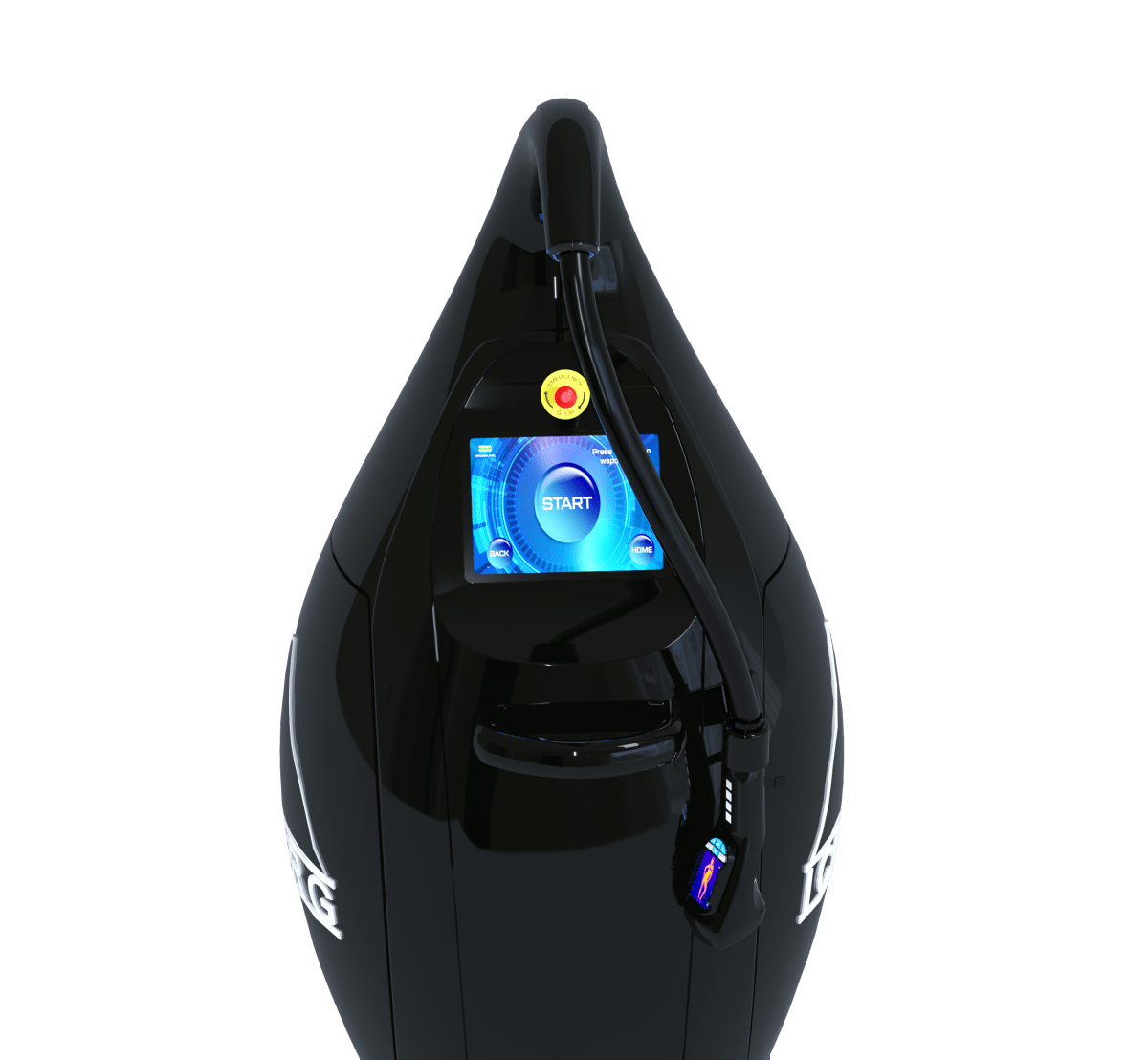 Spécifications techniques
Gross weight:
200kg/450LB
Consommation d'énergie:
2,5kW jusqu'à 20A
Plage de température au programme :
Vapeur d'azote ciblée jusqu'à -160C/-256F
Consommation d'azote :
1-2kg par séance
Source de courant:
220V/50Hz ou 110V/60Hz
Option :
poignée d'imagerie thermique
Capacité du réservoir d'azote :
50L
Produits connexes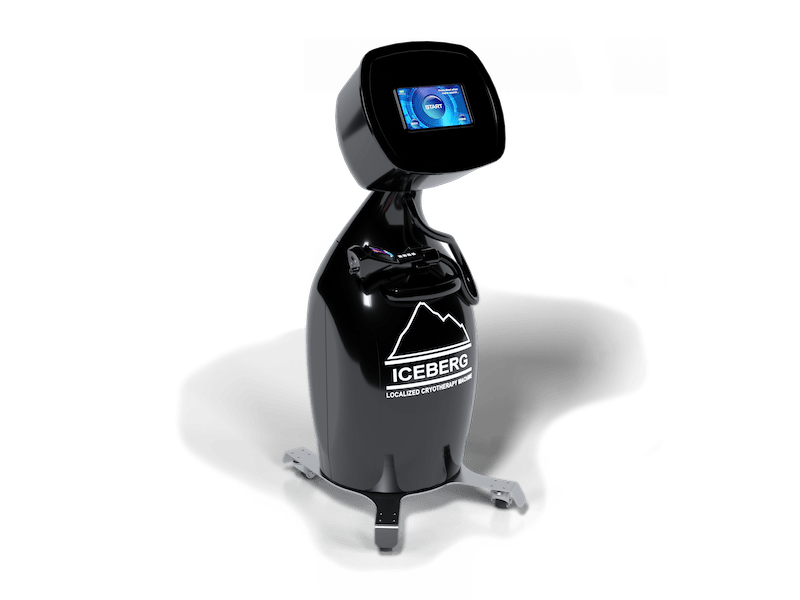 Iceberg25L local CRYO
Demander un prix spécial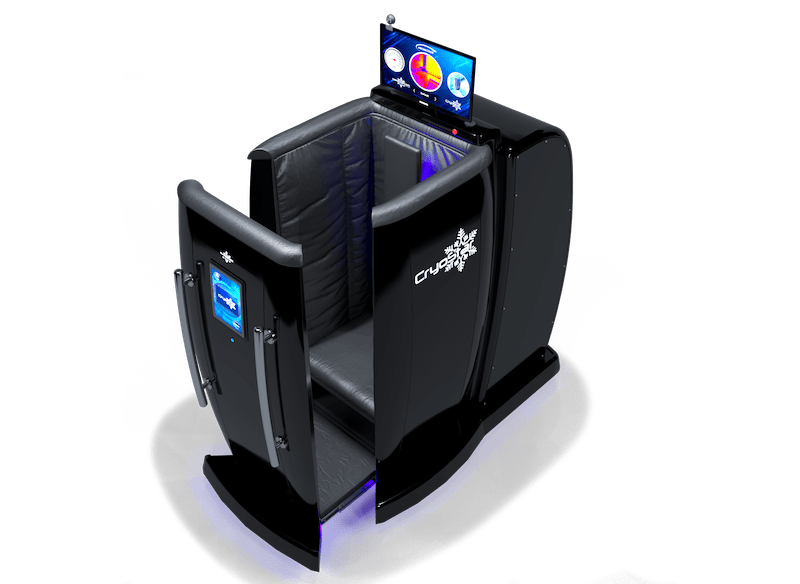 CryoStar
Demander un prix spécial