Financing
Looking to purchase a whole body cryotherapy chamber, or fitness and wellness technology for your business? Do you need help for your cryotherapy start-up or to develop your cryotherapy franchise? We can help you aquire it with our affordable leasing and financial solutions. As a world leading manufacturer of cryotherapy chambers, innovative fitness and weight loss machines, we understand facility operations. We want to provide the best leasing options for the client to elevate the cryotherapy industry. This only happens when the cryo rejuvenation industry succeeds, so we offer special financial terms for our equipment.
Vacuactivus is committed to finding reasonable financing and leasing options for our clients, because we want to support your business. We work with the best leasing companies that provide the best rates and deals that our clients have been looking for. We can help find the best solutions to fit your business needs. Leasing terms start from $111 per month*. Leasing option is available only for US and Canada based clients. Other worldwide clients can use purchase option. Please complete your Leasing request. We will be in touch shortly with more information about financing and rental cryo machines and weight loss equipment.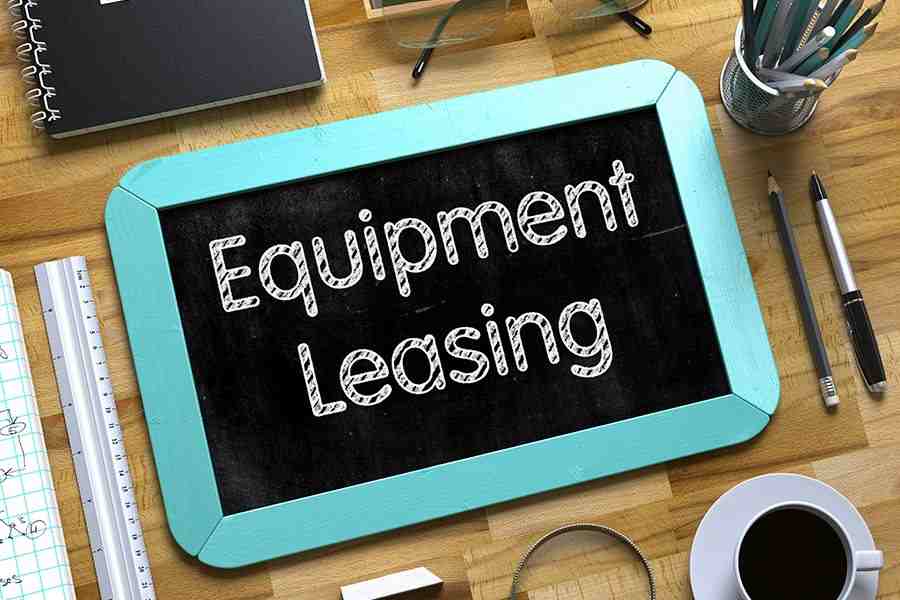 Cryotherapy and fitness equipment Leasing ― The Ultimate opportunity for Small Business Owners
Equipment leasing and finance allows businesses to acquire equipment without purchasing it. Leasing agreements can be obtained from some of the same sources as equipment loans: banks, vendors and any financing companies or lenders. Lease payments are often significantly lower than loan payments.
Our company offers equipment leasing and finance via our finance partners network. Keep in mind a few factors to be approved. Pretty similar as any bank requested. Your personal credit score needs to be over 680+. You need to be in business at least a few years and you need to have enough annual income. No bankruptcies, no late payments for previous loans. At least 20% down payment requested. Interest is very changable due market price level. If you could not provide strong finance paperwork to be approved for finance/leasing, you have still option as purchase. Our company does not provide any rental option. Leasing and finance options are availble for limited countries. Please contact us to check your finance opportunities.
How Equipment Leasing Works
Fitness and sport rehabilitation quipment leasing requires businesses to make regular payments in exchange for the use of such equipment. This is suitabke option for companies that need equipment that may have to be upgraded regularly or equipment that would be too expensive to purchase right away. Depending on the type of lease, the client could take ownership of the equipment on the end of leasing or return equipment
Equipment leases could be two types:
Capital lease equipment. In such type of leasing a business owners receive all benefits and drawbacks of ownership. This is best option for expensive equipment that a business intends to keep long-term. With a bargain purchase agreement, the business gains ownership at the end of the lease.
Operating lease: The business doesn't receive benefits and drawbacks of ownership with an operating lease. Similar option as a rental. Ownership doesn't transfer upon the completion of the lease, which is ideal for items that need frequent replacement due to short useful life.
Equipment lease approval are similar to equipment loan requiremnts. The equipment is used as the collateral for the lease, meaning rates are lower than using an unsecured line of credit to purchase equipment.
Major factors to be approved for cryotherapy and weight loss equipment leasing/finance
Main factors of approval include:
1 Current Credit score
2 Business history, including time in business and annual revenue. At least 2-3 years in business requested.
3 Amount of lease equipment
4 How long time to lease equipment.
5 How well the equipment keeps its value as it depreciates
Businesses will need to provide at least one year's worth of income tax returns; however, two or three may be required by some lenders. Interest rates will be better for well-qualified borrowers. To determine how much an equipment lease may cost monthly payment, you can try contact our finance advise to check equipment lease calculation.