About us

Leading and largest world manufacturer in this industry
Our company is a world leading manufacturer of innovative fitness, spa, infrared, weight loss and cryotherapy equipment. We are on world market over 23 years, and our team has helped to equip a many successful projects in the America, Europe, Middle East, Australia and all around the world. We have one of the largest factories in the world in this industry. We have produced a wide range of equipment for gyms, weight loss centers, cryotherapy studios, rehab clinics and wellness facilities.
VACUACTIVUS/MEDSTARCOM is a innovative equipment and solution for cryogenic and weight loss applications. We have created the science of using low temperature gases to deliver healing, preserving and longevity benefits to the human body and its surrounding habitat. VACUACTIVUS/MEDSTARCOM focuses on delivering cryotherapy innovative solutions and other customized installations allowing you to thrive in healthcare, sports, and beauty industry.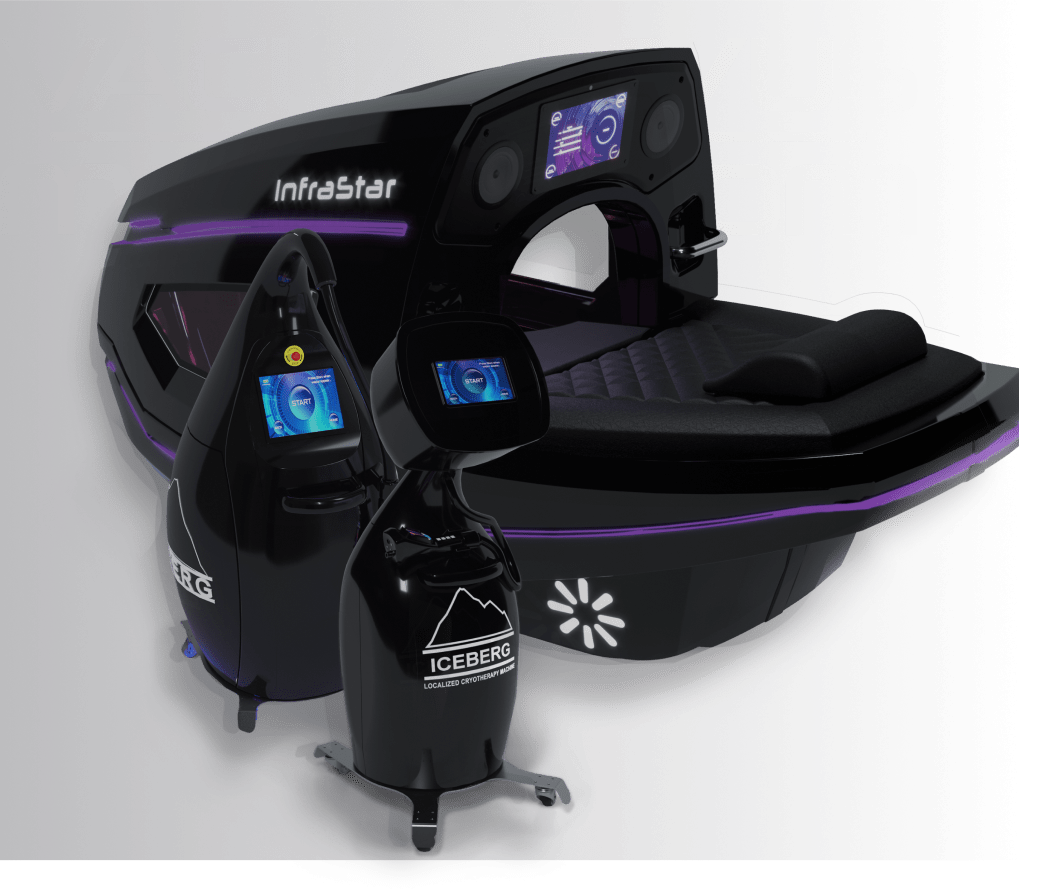 VACUACTIVUS / MEDSTARCOM provides the most innovative fitness, spa, wellness and cryotherapy products on the market. Our innovative fitness products fuse cardio equipment, with skincare benefits and are designed to deliver low impact exercise with visible results faster than traditional fitness equipment. Our innovative methods have proven to be safe & effective, as we have experienced great success in partnering globally with a many fitness/wellness/cryotherapy studios, and medical offices all over the world. We are excited to introduce our revolutionary concepts and equipment to the rest of the world market.
Our products are high quality made from US and European components. International quality certificates are the evidence of the company's verifiable quality standards for manufacturing processes and creating products. Our managment and manufacturing teams have been working for years to get each certificate approval to show our high quality standards.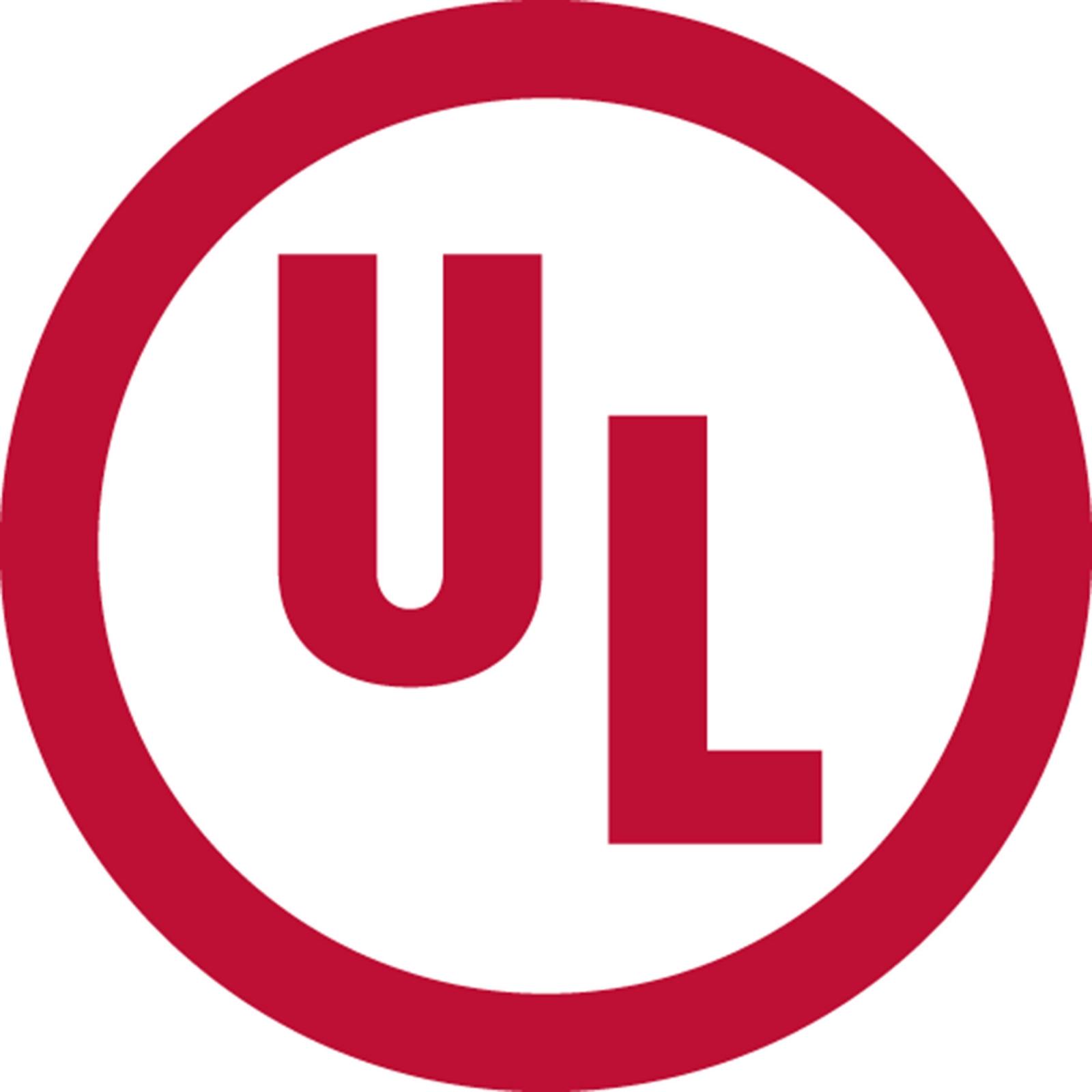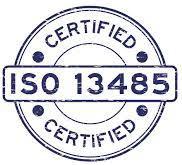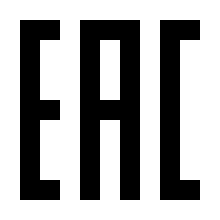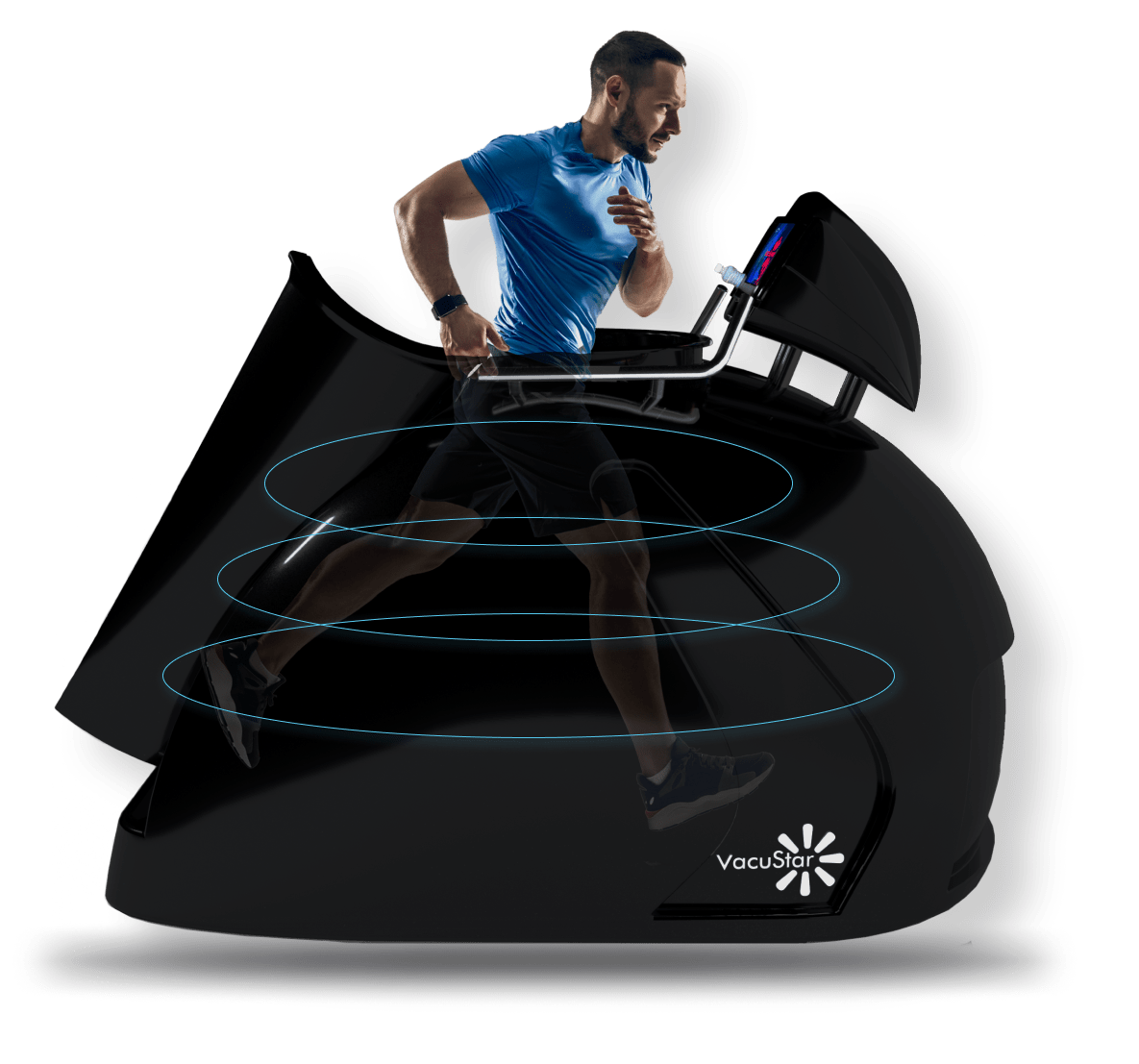 Cryotherapy chambers and zero gravity treadmills manufacturer
Uniting our achievements in science and engineering, we have created quality products that outperform our competitors and eclipses the benefits of traditional equipment. Our commitment to innovation allows us to give you an offering consistently trustworthy to our superior technological solutions. Through our advanced vacuum compression, infrared, cryo technologies, VACUACTIVUS/MEDSATRCOM's machines activate your body's ability to target and burn specific areas of fat and cellulite, making it much easier for your body to rid itself of deeply stored fat. Lose weight and inches and giving you smoother and tighter skin in less than 10 sessions. Our company is an industry-leading manufacturer of the anti-gravity treadmills and bikes called zero gravity treadmills for recovery and rehabilitation.
The possibilities with cryotherapy and weight loss are endless. Our company is our reliable backbone with high class expertise in science, engineering, finance and manufacturing ensuring a targeted approach to all your cryogenic or weight loss requirements. Our years of experience helped to create a best models of cryotherapy chamber which should be available on market. This is a most modern, designed, functional cryotherapy chambers comparing with an old-school style competitor's models as CryoMed or Krion. As a direct manufacturer of cryotherapy machines we should offer a reasonable and fair price for best equipped cryosaunas and vacuum infrared cryo bikes. Lets do work together united endless technologies in fitness recovery and wellness.
For Business Owners
We excel in providing new innovative products & services for your existing clients through the use of our body rejuvenation machines. Your clients will experience a world of difference in their body and health transformation and this revolutionary fitness, wellness and cryotherapy equipment will help to set your business apart from any your competitors.
Our company serves clients around world from the main factory warehouses located in California US and Poland European Union and Ukraine. We offer to our clients a global customer service, unlimited technical support and maintenance for each of our innovative machine.
Our unique products including Antarctica or CryoStar cryosaunas, infra training bikes InfraStar, and VacuStar vacuum treadmills, have become best sellers and top innovative cryotherapy. Our wellness and aqua fitness equipment has had plenty of satisfied reviews from our current clients.
We take pride that our state of the art and innovative cryogenic and weight loss equipment are always the right choice for your business.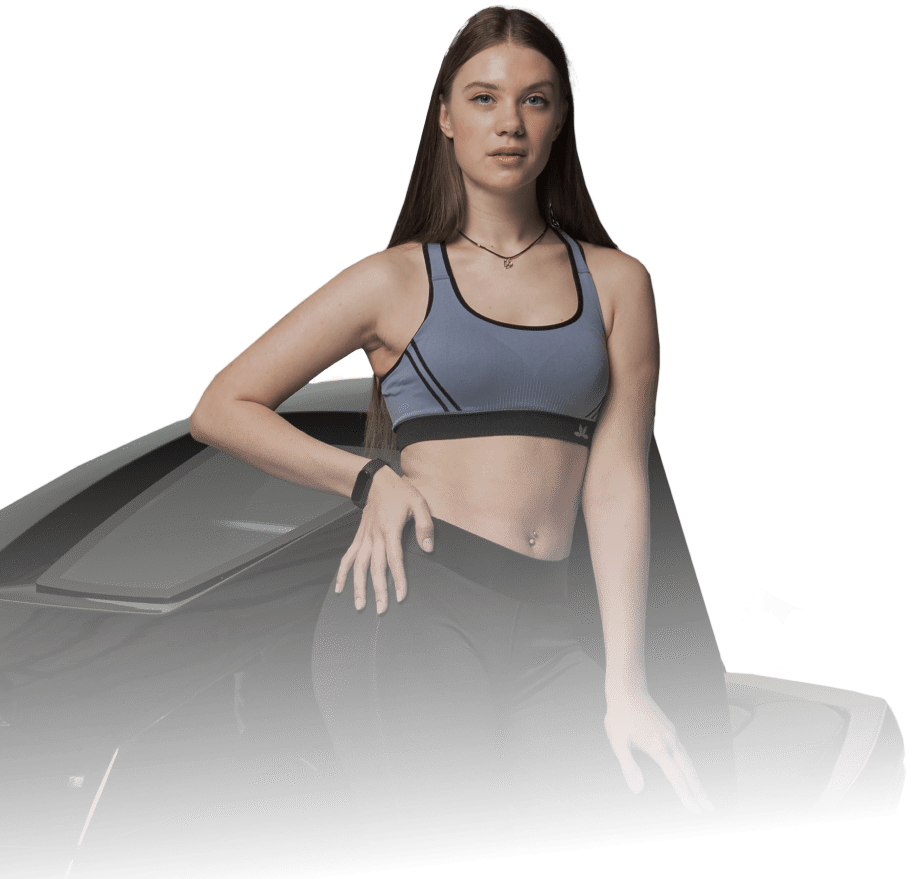 Our Mission
The mission of Vacuactivus, is to provide a solution for all your needs for cryogenic recovery, weight loss benefits, or rehabilitation equipment. We supply cryotherapy, weight loss machines, with the best futuristic technology and keep ahead of any competitors in this industry. Our goals are for satisfaction of our customers with our modern and innovative equipment for cryotherapy and weight loss.
Worldwide sales and support!
Our company as a leading manufacturer of cryotherapy chambers and weight loss machines provides worldwide delivery, equipment installation, technical and customer support
New World of Innovative equipment! New Opportunity with us for your business! New Achievements in industry avalible for you!
Would you like start a new cryotherapy studio or weight loss center? Would you like to re-equip current gym, pilates or wellness studio? Welcome to VACUACTIVUS a world manufacturer of innovative equipment for cryotherapy, fitness and wellness!