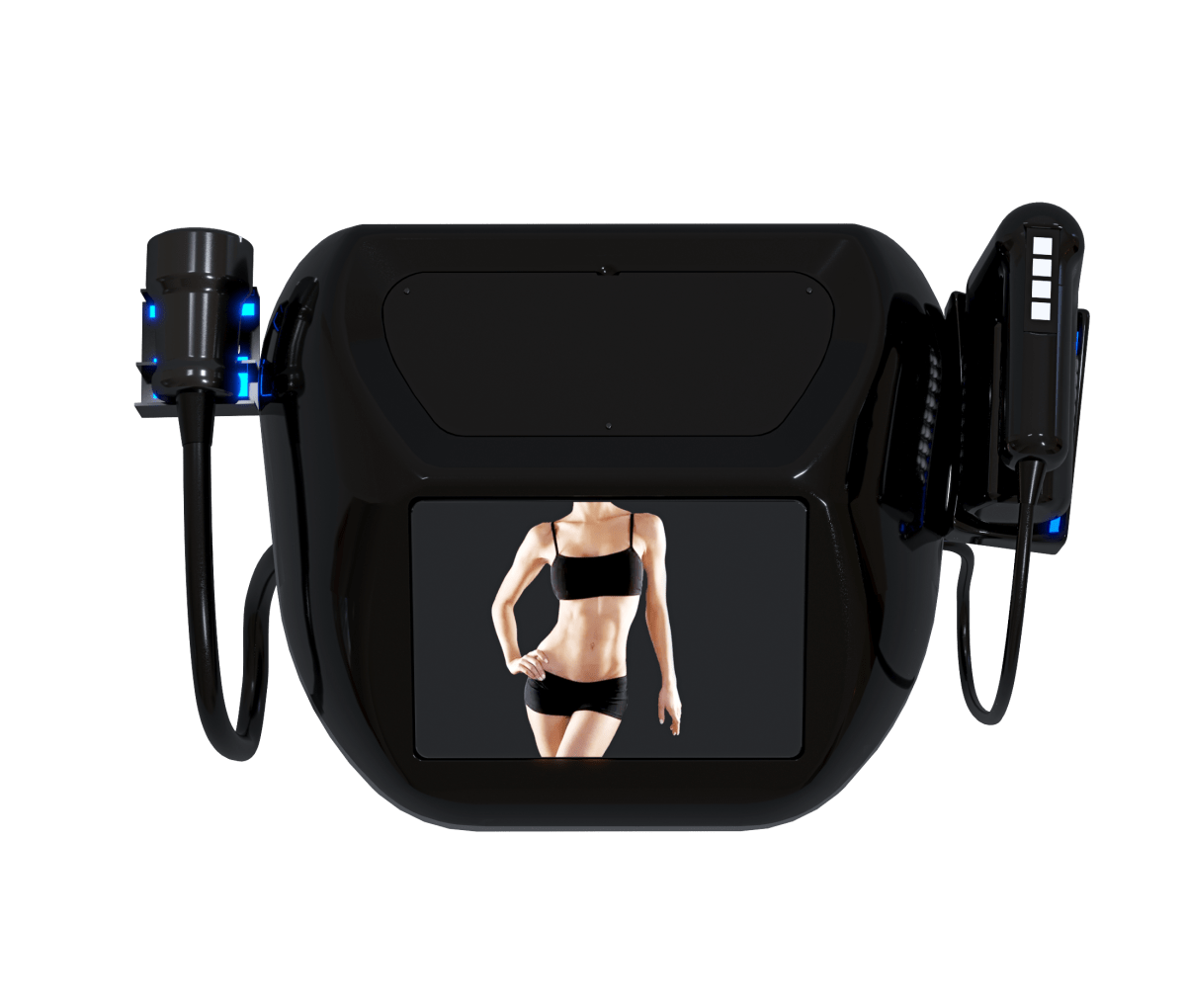 The Cold&Hot Shock Technology
It's not always possible to eliminate all the adverse factors of weight fluctuations, stress, age, lack of physical activity, impaired blood flow, and lymph function. We surely would like to improve these issues that contribute to our aesthetics. Thanks to scientific advancements, we have created convenient and successful technology for toned skin, and clear, smooth body contours, to combat the most frequent, yet dispiriting manifestations.
The non-invasive technology of the Iceberg Cryonick Roller uses sub-zero temperatures and lymph drainage massage for your benefit, to produce three main effects: skin toning, fat deposits reduction, and body contouring. The action of the technologies utilized in this device, is observed soon after the onset of the treatment and lasts for a long time. The reason behind it, is that Iceberg Cryonick Roller does not force your body to lose extra weight; instead, it helps to restore your ideal weight balance.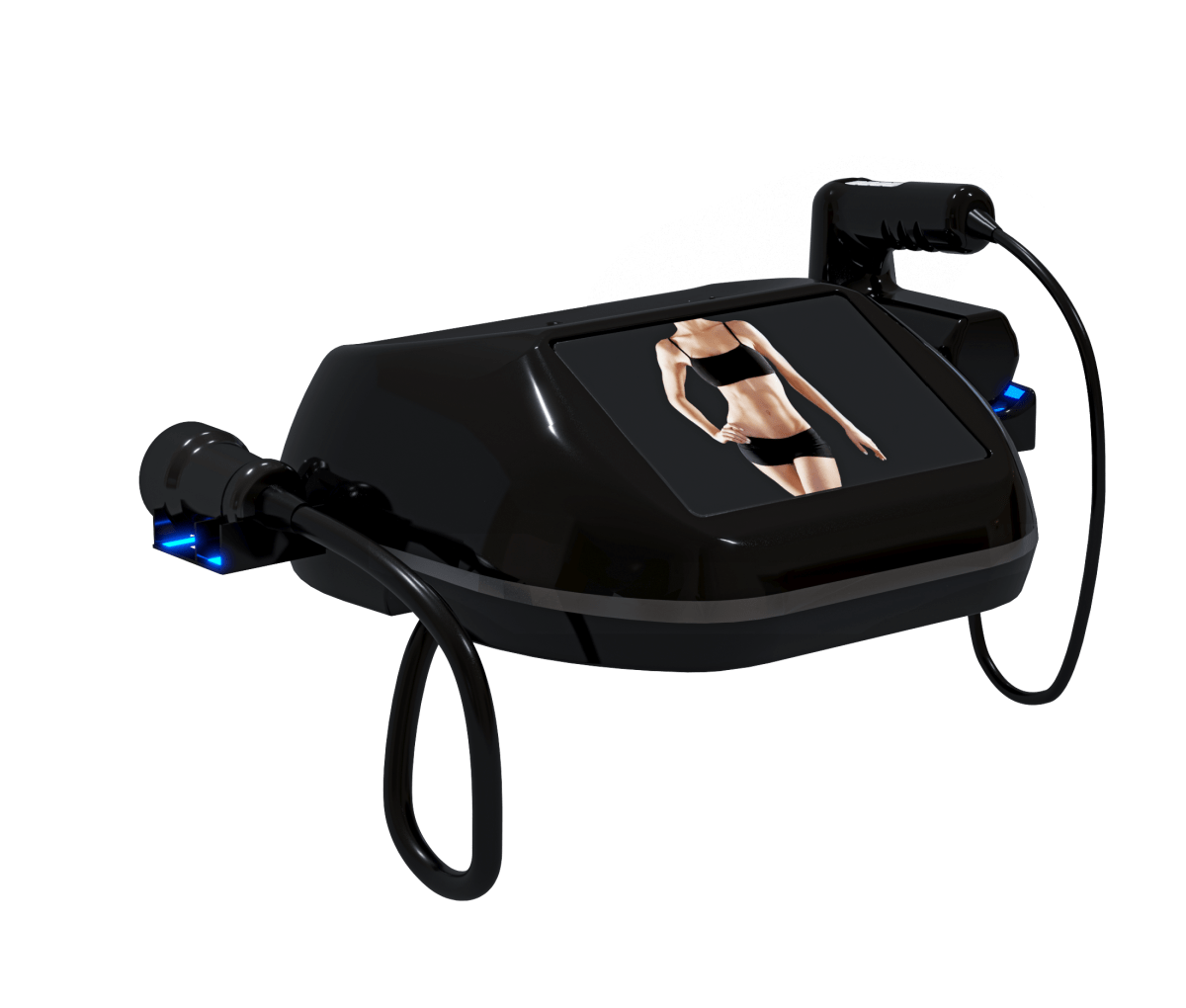 Technology features
The Iceberg Cryonick Roller combined highly effective technical solutions to deliver services which are:
Painless,

Non-invasive, 

Safe,

Result-oriented, and

Permanent.
The mix of precise hot and cold thermal action and the roller massage, encourages fast dissipation of adipose tissue, followed by the excretion of waste elements and toxins through the lymphatic and urinary systems. Just a couple of sessions with the Iceberg Cryonick Roller will not only reward you with a lean body, but also make you feel healthy and flexible. The two handles the device comes with, intensifies the action of each other, elevating the technical performance of the device to unmatched level.
Iceberg Cryonick Roller:
Aims at fat cells through controlled cooling and crystallization.

Improves skin quality making it plump and tight.

Helps the lymph system remove the crystallized fat cells.

Encourages remaining fat cells to condense and the fat layer to reduce.

Prevents the recurring build-up of fat layers through an improved lymph flow.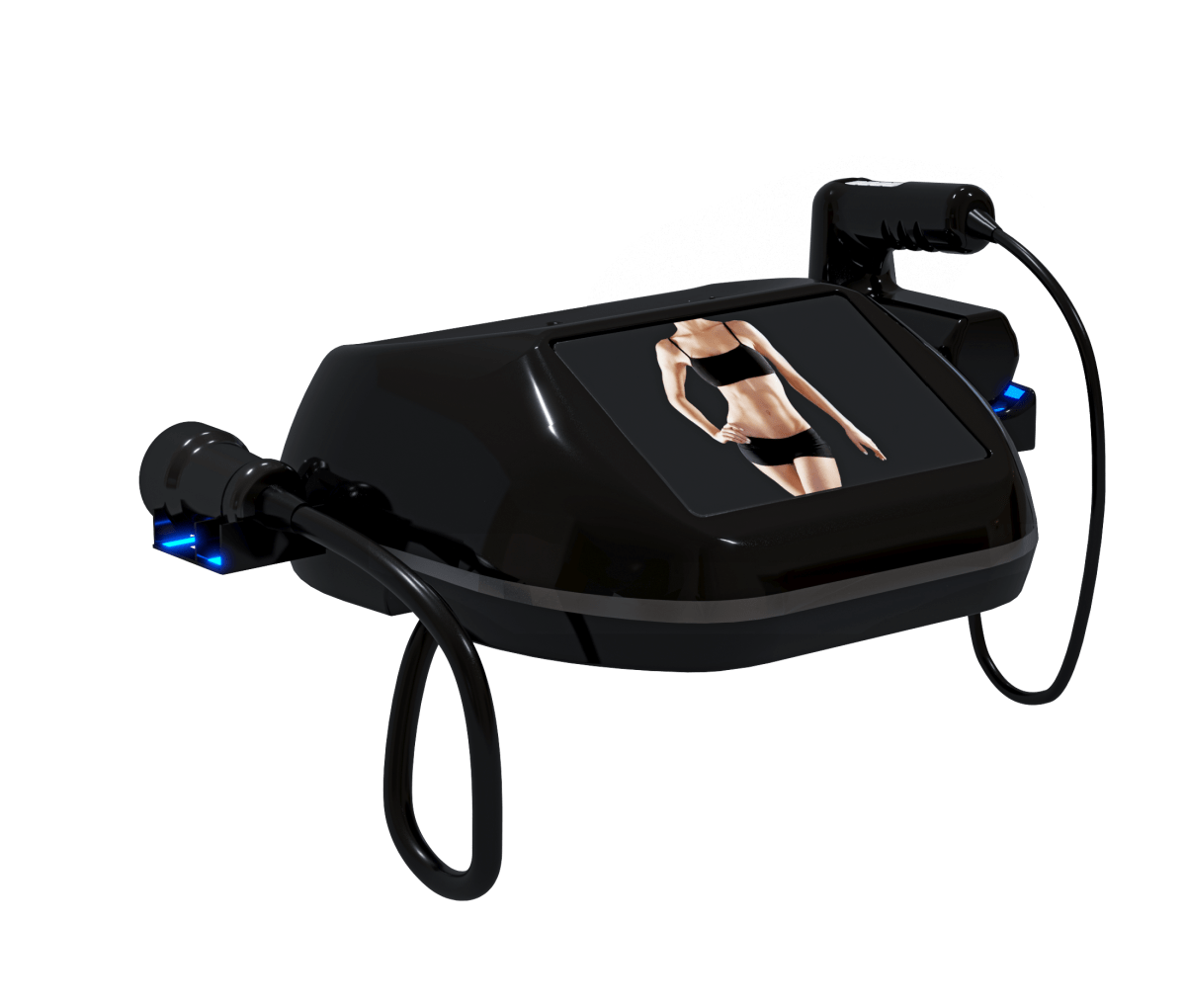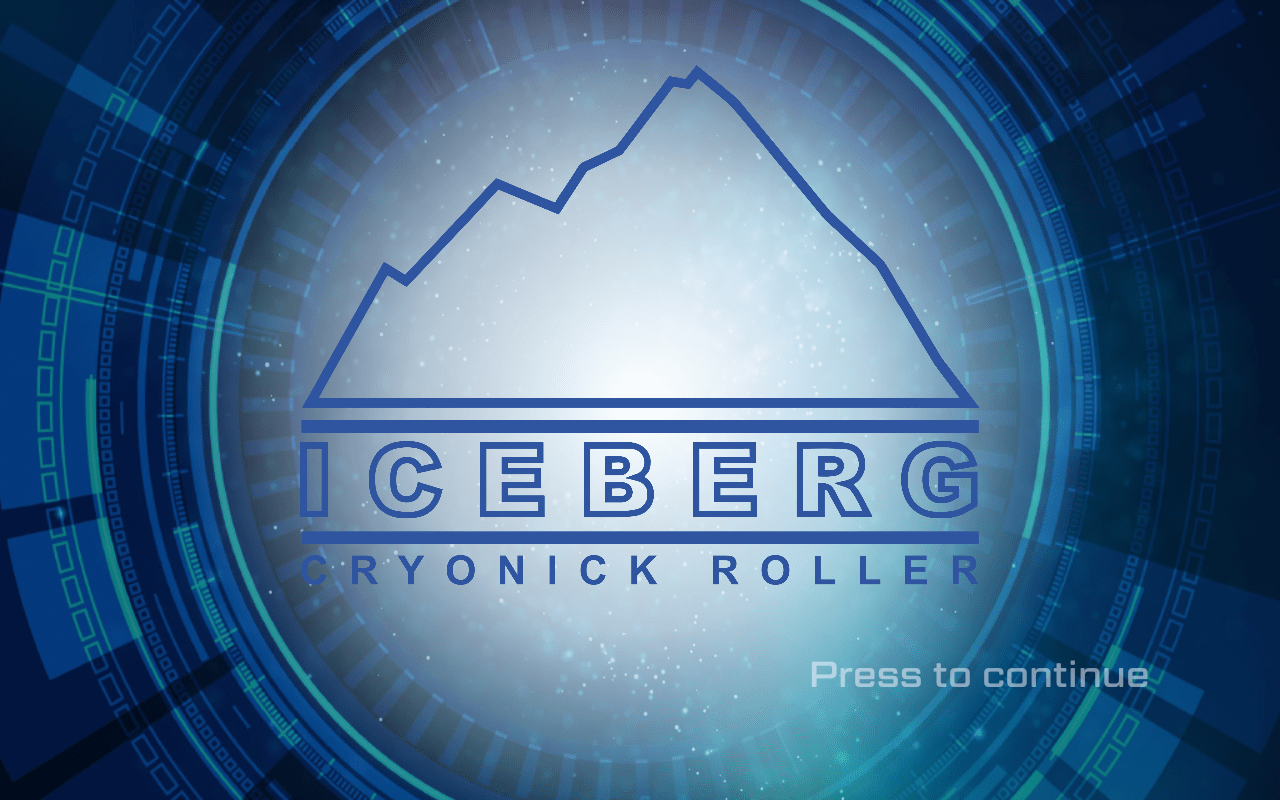 How It Works
Thermal handle
The thermal handle combines two thermal effects, thermal shock and hyperthermia stimulation. The alternating temperature actions facilitate cellular activity, making viable cells more resilient and killing weak, damaged, or suspicious cells. At this point, the cells of the extra fat tissues are destroyed and excreted.
Cryo treatments are widely used in the aesthetics industry in anti-aging, body sculpting, slimming, facial treatments, and skin toning programs. Being highly effective and gentle in its action, it's also appreciated for its indirect bonus results, including improved lymph and blood flow, the optimized blood supply of organs and tissues, and detoxication.
Heat produces similar actions on the body tissues and general performance, however, it pulls up different body response mechanisms. The session in which both heat and cryo effects are used, is mostly beneficial for training the body by stimulating it for various natural responses. Here are the main outcomes of the combined thermal sessions:
Facilitation of collagen production, which makes your skin and under-skin tissues more resilient and tight.

Muscle relaxation, which ensures pain relief in body and facial muscles, and diminishes wrinkles and fat deposits.

Reduced inflammation, which enforces your body's organs to work again like clockwork,

Improved skin permeability, which makes skin into a highly effective natural barrier, allowing for better absorption of beneficial substances and knocking off harmful ones,

Fat tissue softening, which increases the efficacy of physical exercise and diets, and leads to faster fat burning and excretion from the body,

Dilating and constricting vessels, which makes them more elastic and adapted to climatic fluctuations and stress situations.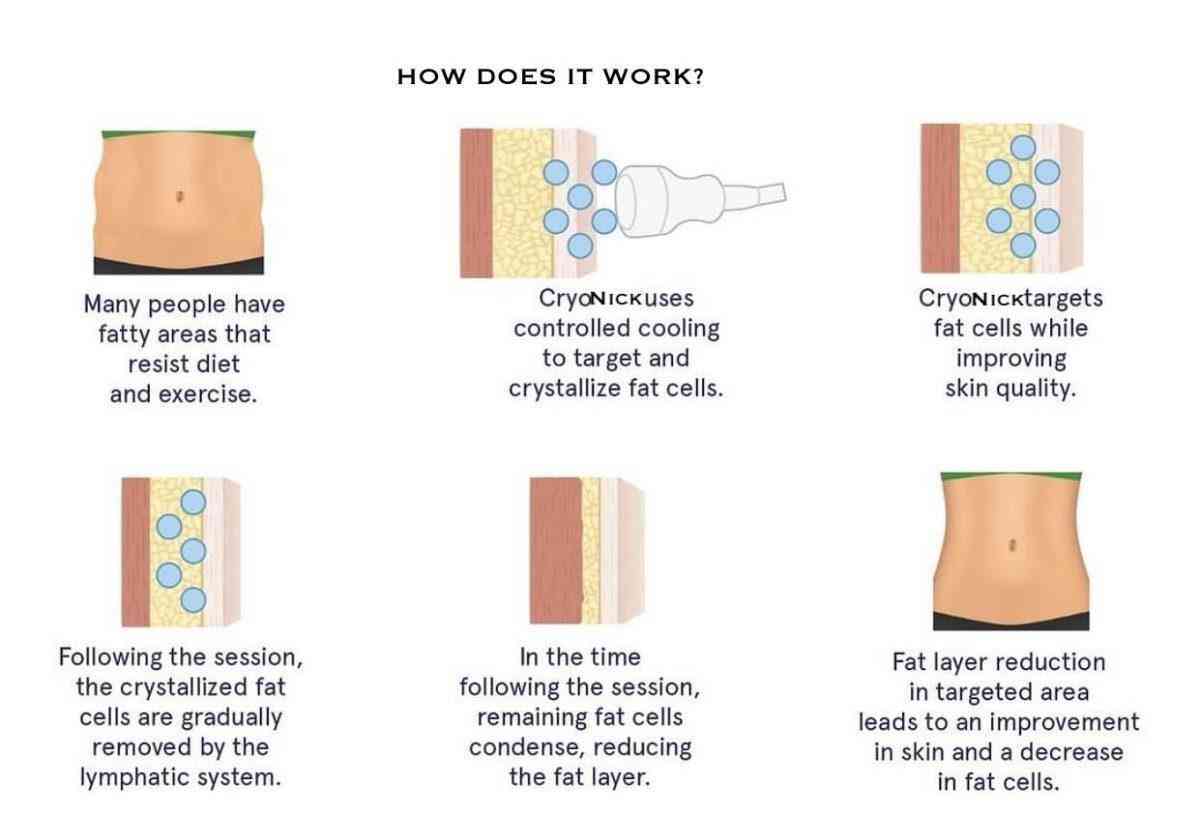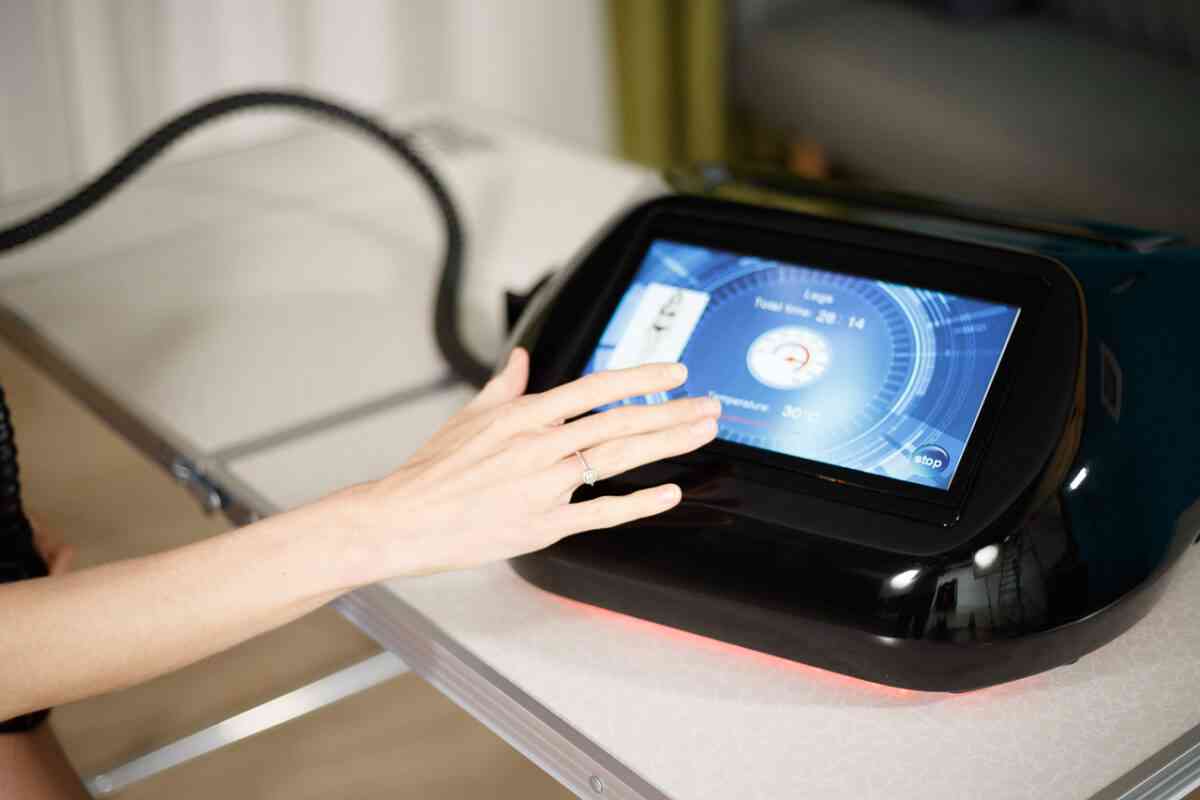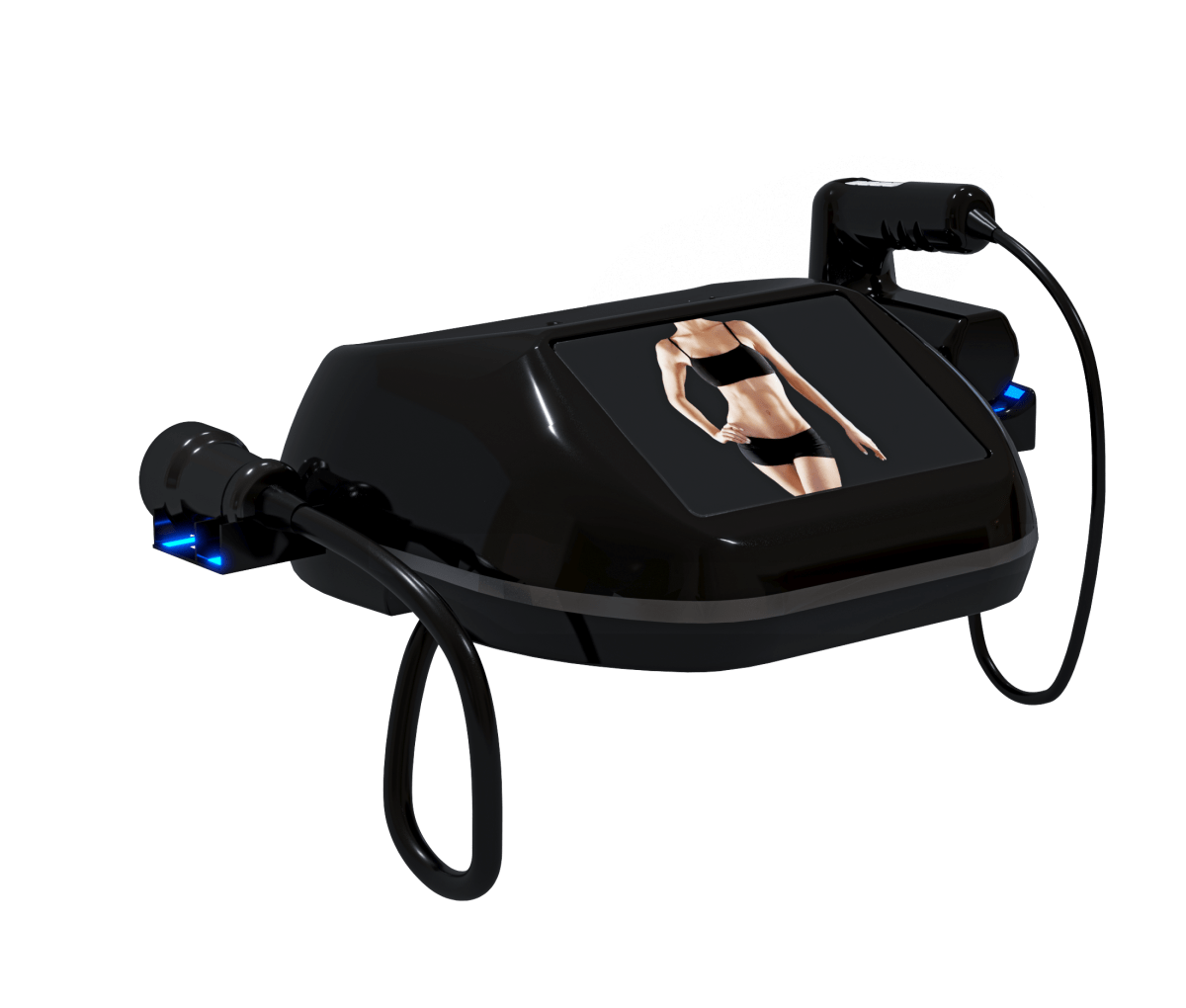 Roller handle
We have added a handle to the Iceberg Cryonick Roller, as our revolutionary solution for making the most of the cryo treatment device. The roller handle ensures powerful lymphatic massage that encourages the lymph to move faster around the body. It helps remove toxins and waste from body tissues and prevents lymph stasis.
You may recognize lymph stasis, or the blockage of the lymphatic system, when you see swelling in your arms and legs, fingers and toes, as they retain fluid. Head and neck tissues may be affected by the blocked lymph too. The further adverse effects are skin changes, blisters, infection, tenderness, and heaviness in limbs. 
Lymphatic drainage massage relieves swelling and pain involving gentle massage, and empowering lymph flow from the blocked areas to the healthy vessels. Who can benefit from this treatment? People who have issues with lymph flow will feel much healthier and more agile after the drainage massage, but in the beauty industry, those looking for cellulite reduction, fat pad removal, and body contouring effects, will also get the most of the Iceberg Cryonick Roller massage handle.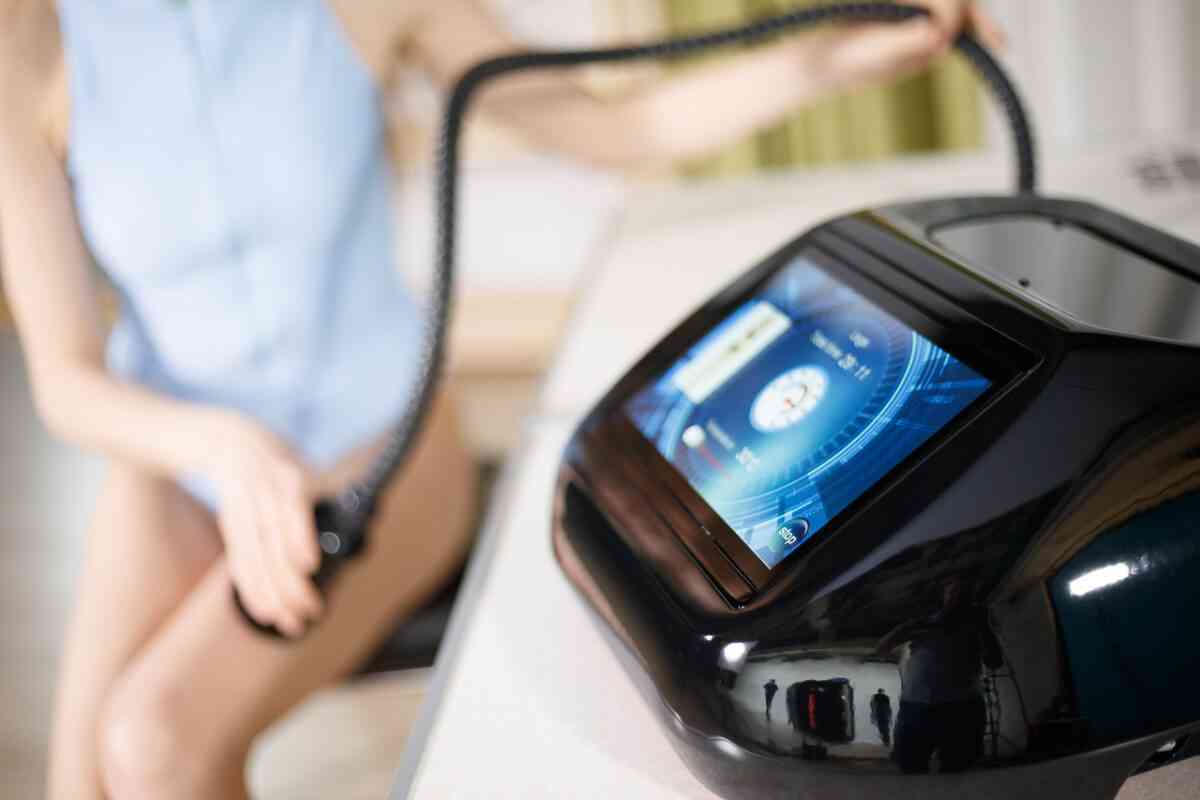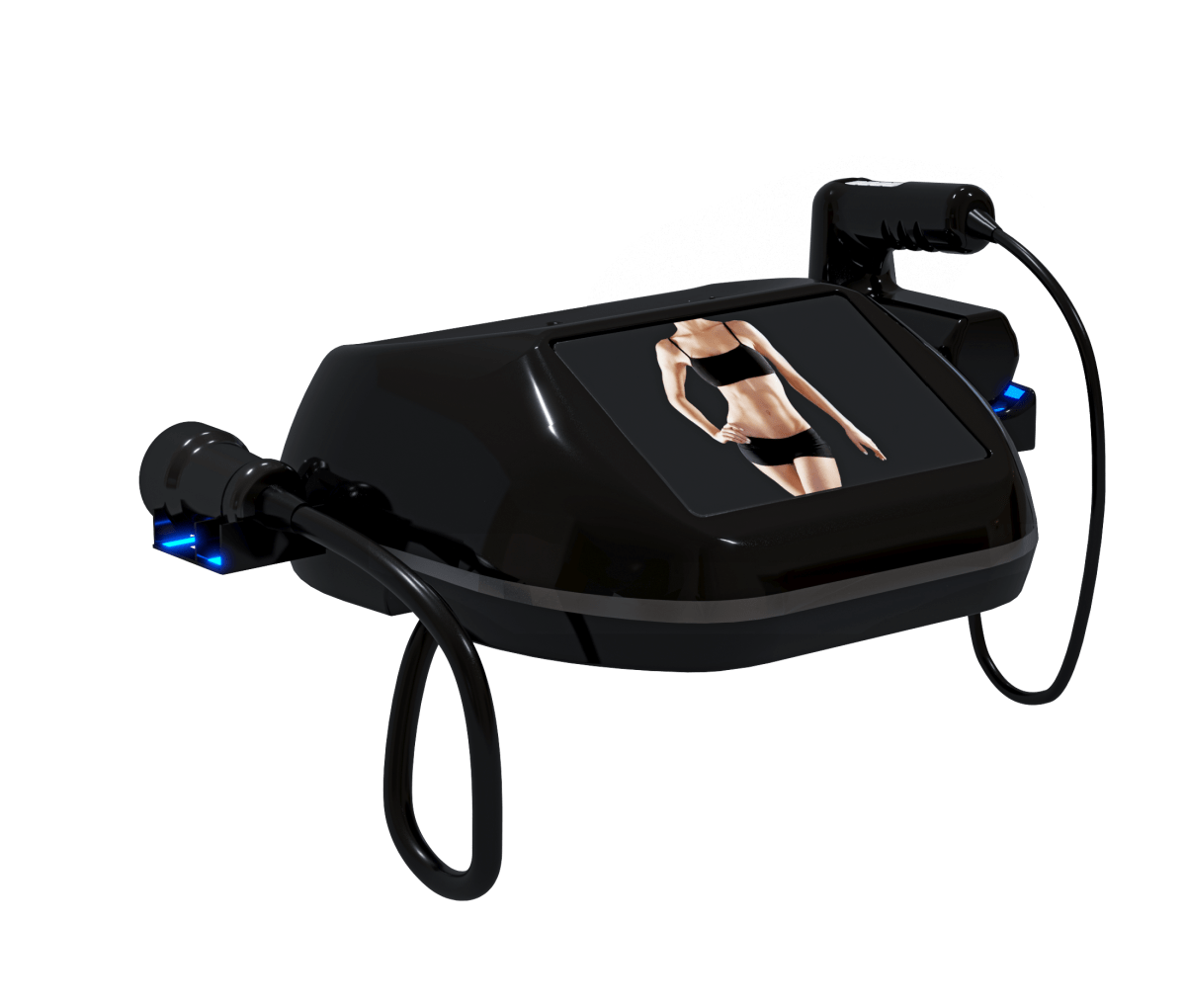 Are the Iceberg Cryonick Roller treatments permanent?
Slimming & Fat Loss
The results depend on the lifestyle and diet of the client. Positive changes are reached from the first sessions, but longevity should be supported for the best outcome. The results may be permanent with the right approach. We recommend repeated sessions a few months after the initial treatment to maintain the achieved effects.
Skin Toning & Cellulite Reduction
Cellulite reduction is observed after each session, though it may be temporary. Cryo therapy dilates the vessels locally, thus creating prerequisites for collagen production. Cellulite is broken down and the skin is simultaneously tightened. Proper diet and exercise can prolong the positive effects of treatment.
Facial Contouring
After a few sessions, you will see the results for months to come. The thermal treatment boosts collagen and relaxes muscles, which contributes to the dissipation of fine lines and wrinkles, closes pores, contours the face, and adds a special glow to the skin.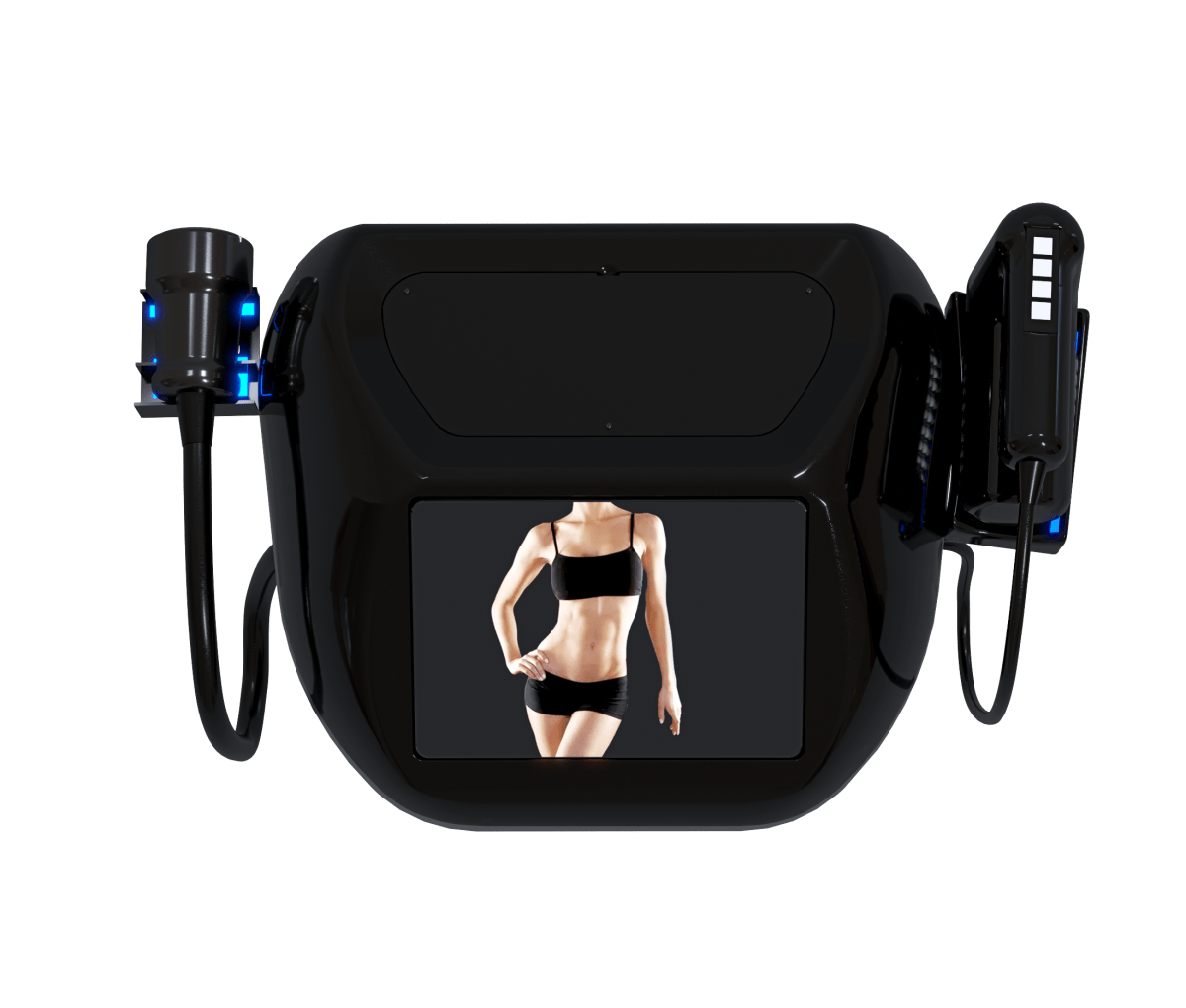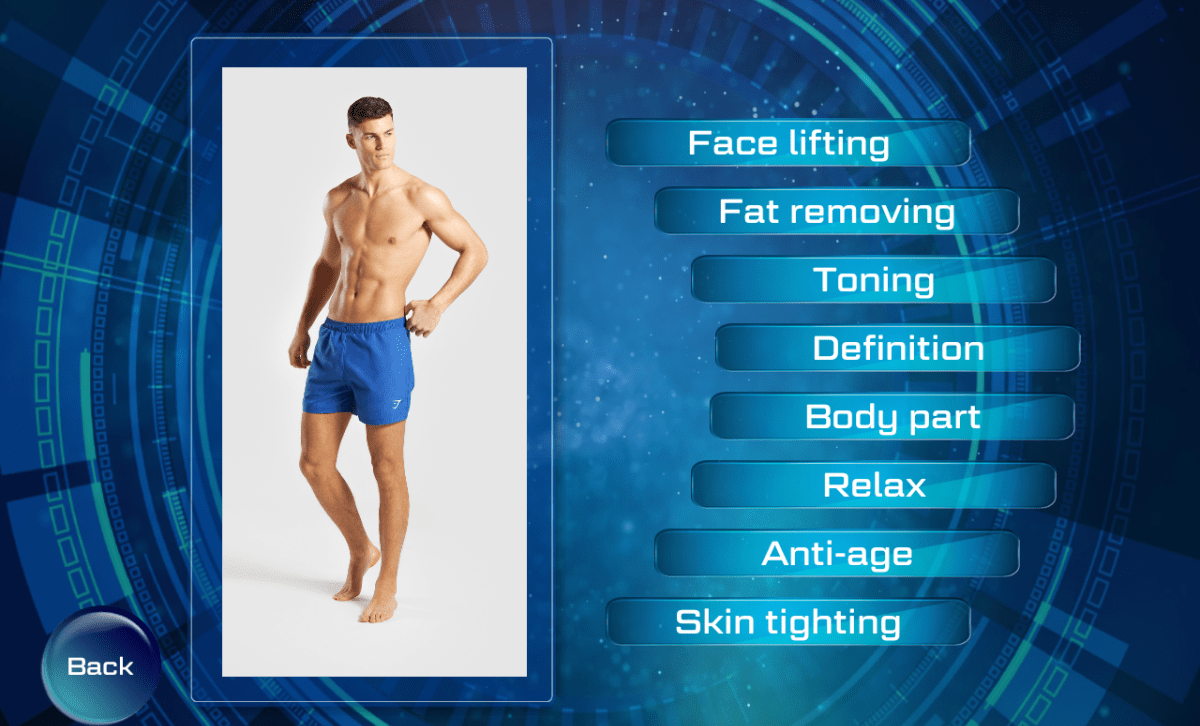 Iceberg Cryonick Roller: Device Features
The Iceberg Cryonick Roller is enclosed in the form factor of a mobile box with two handles connected to the main part of the device with hoses. It's supplied with a bright high-resolution screen, from which you can control the operation of the device, and adjust it to the client's needs. 
It's compact, yet powerful, and may be purchased for home or commercial use. Thanks to it's space-saving design and multi-function, The Iceberg Cryonick Roller is the desired appliance in cosmetology, the fitness industry, body sculpting, weight loss centers,, medical spas and physical therapy clinics.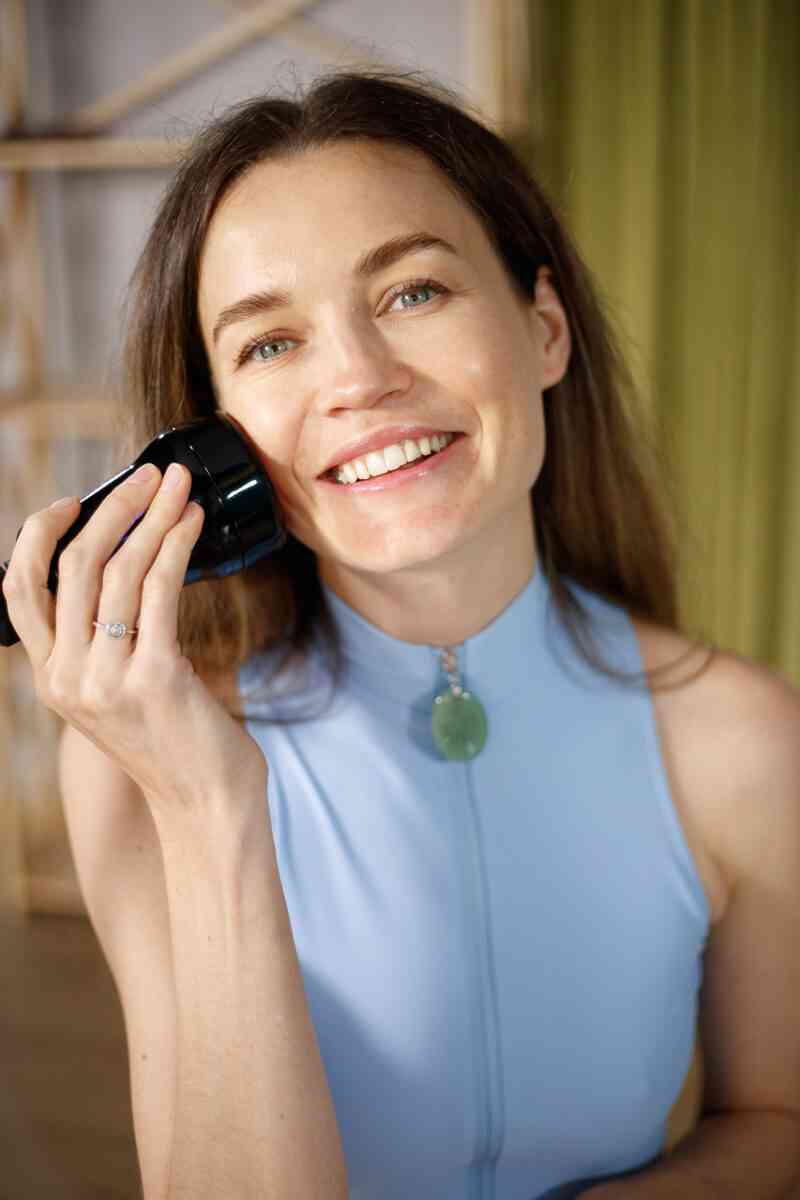 Ready to Start Your Treatments?
The Iceberg Cryonick Roller is a fantastic way to gain a healthy appearance, sculpt your body, and get rid of stubborn fat. If you're searching for a non-invasive method to slim, tone and improve your body, our appliance is just right for you. Encourage a natural body response, it awards you with anti-aging, slimming, and relaxing effects. 
If you have any questions on the Iceberg Cryonick Roller, feel free to contact us. Our beauty and health experts will be happy to advise you on it.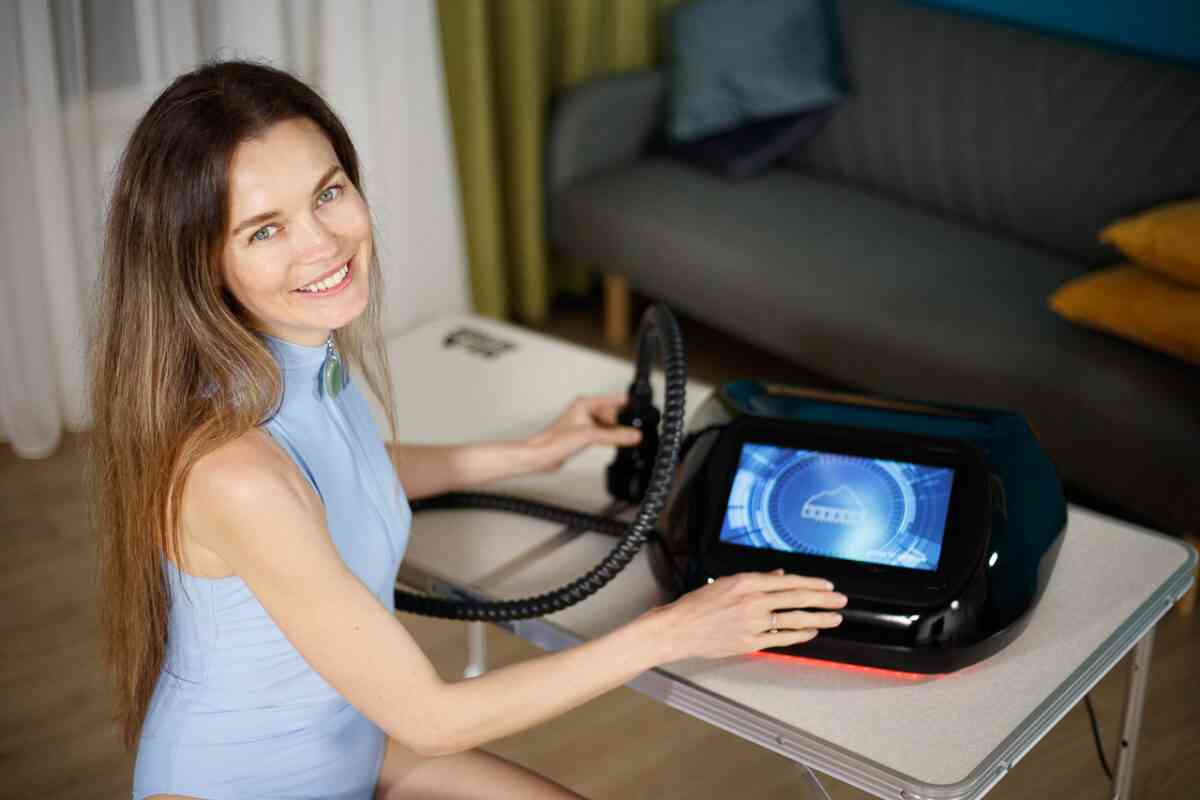 Technical specification
Power supply:
230V/50Hz and 110V/60Hz
Working temperature:
-28C to +40C/ -18F to +104F
Touch screen display:
10'1
Lymphatic roller speeds:
4 levels
Cooling system max pressure:
0.6MPA
Cooling:
by antifreeze liquid
Materials:
copper, steel, plastic, aluminum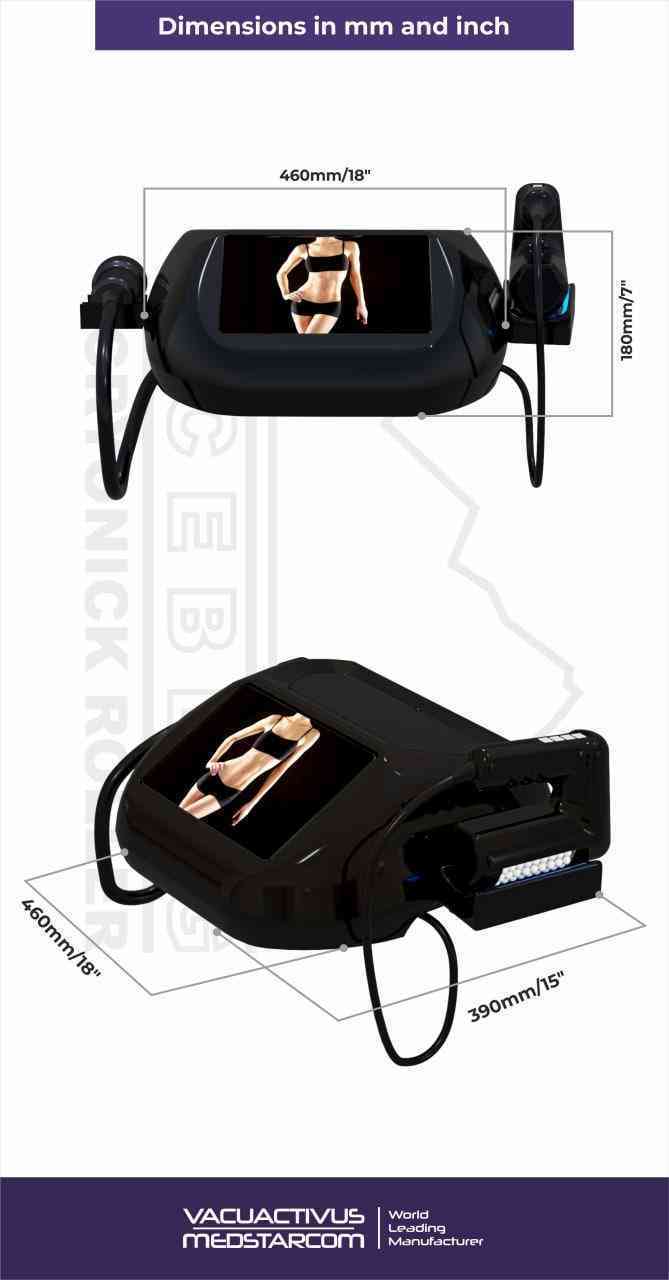 Related products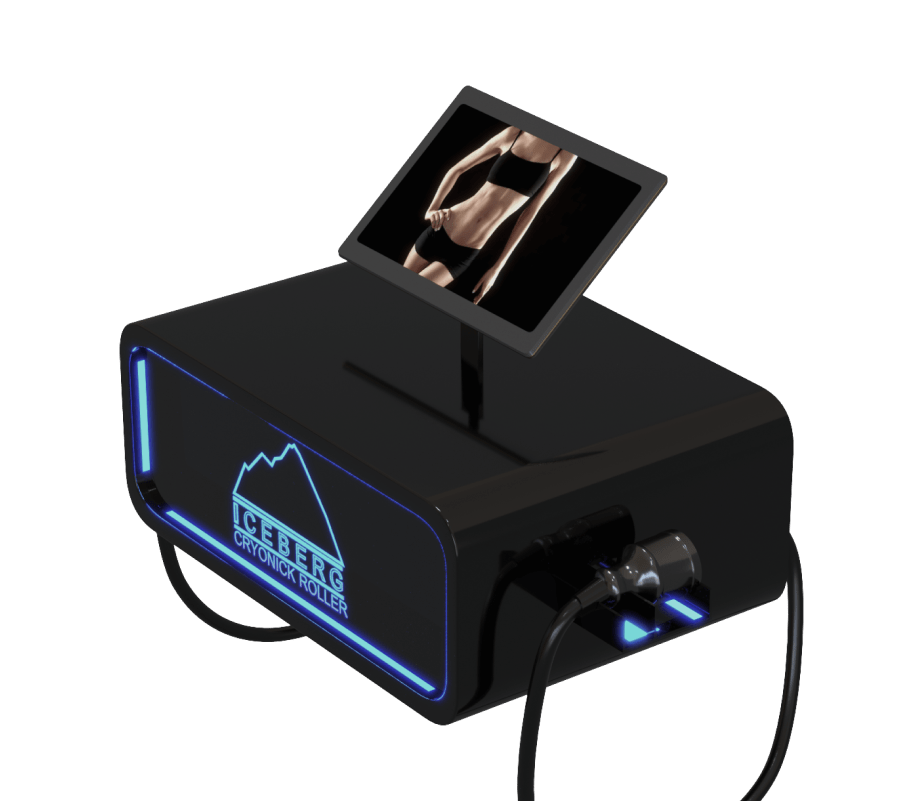 Iceberg Cryonick Roller
Ask special price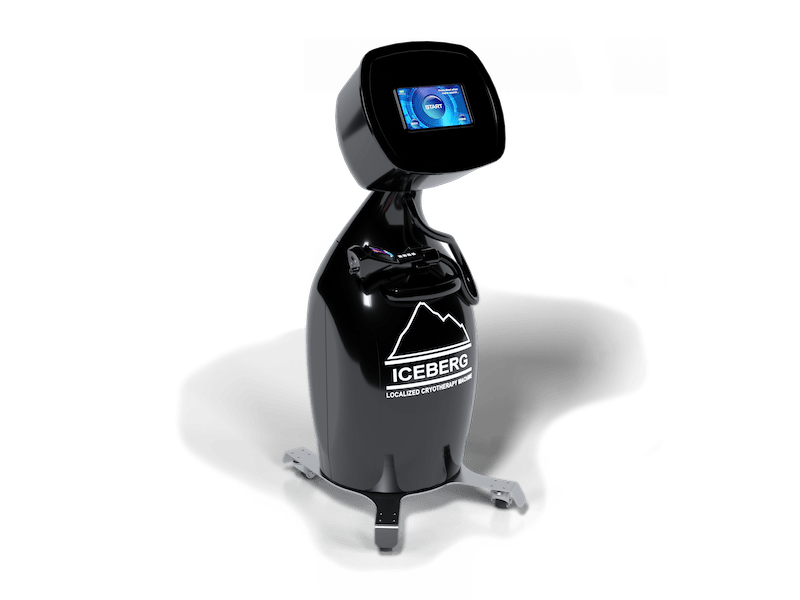 Iceberg25L local CRYO
Ask special price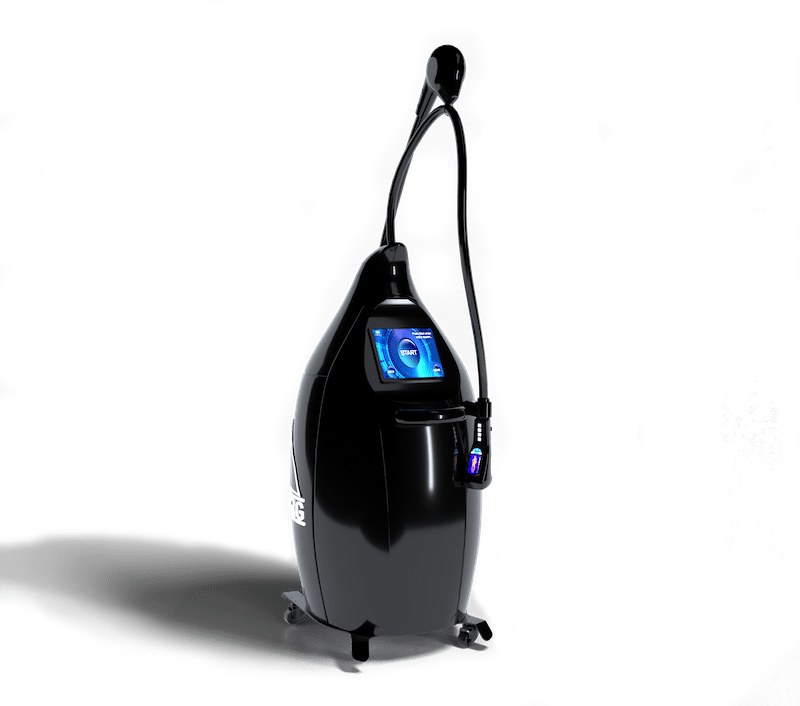 Iceberg electric CRYO
Ask special price