The MedSaniStar disinfection access station
This device is based on a contact less thermal scanner with a functional determination of face recognition, and the presence of a mask. It also has an instant infared temperature screening, hand sanitizing liquid, a remote server that records a report of the temperature check, an an automatic door entrance.

Temperature check and hand disinfection
Why the MedSaniStar?
Protection of employees to detect those with elevated body temperatures or flu and virus symptoms.
Fast body temperature measurements with a touchless sensor.
Security controlled visitor access using a gate relay.

Temperature screening report via ICloud and Telegram bot alarm.
Hand sanitizer with disinfection liquid.
Availability to update the Software.
Availability to upgrade if needed.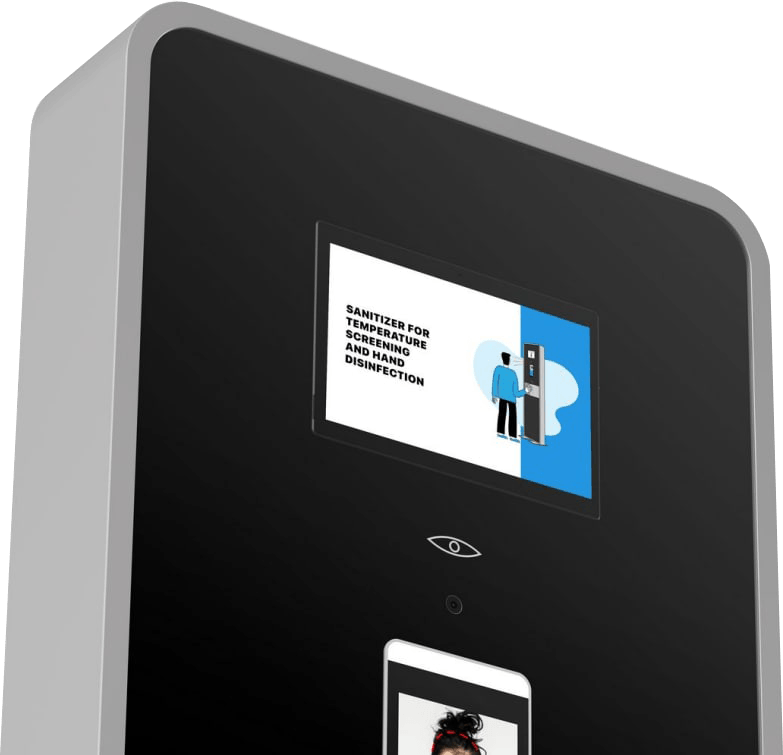 Face recognition and touchless body temperature sensor
Technical description of face recognition display with temperature check sensor 
8-inch IPS LCD display.
Vandal-resistant design.
Supports up to 30,000 faces and recognition at speeds up to 1 second with an accuracy of ~ 97%.
Supports face recognition in the mask.
An industrial-grade binocular camera is used, which illuminated by night infrared and LED lamp.
A modern and fast speed box with high performance.
Rockchip RK3288 quad-core processor.
The Heimann thermal sensor.
Supports and shows body temperature measurement.
The best temperature detection distance within 0.5 meters.
Temperature measurement up to 1 m.
Measurement error 0.5 ℃.
The temperature measurement takes just a few seconds. Upon detection, the elevated temperature is maintained automatically through a visual message with an external red lamp.
Photo fixation of the measurement process.
Power supply 12V (the set includes the power supply unit on 110-220V).
Main interfaces: USB, Relay, RJ45 (Ethernet), Wiegand 26/34, Wi-Fi.

Technical specification
Width:
130mm/5.1" with legs 500mm/19.7"
Length:
560mm/22" Weight 75kg/165LB
Power supply:
230V/50Hz or 120V/60Hz
Infared temperature sensor
Face and mask recognition
10L container for disinfection liquid
Grand model-glass exterior depends on version
Related products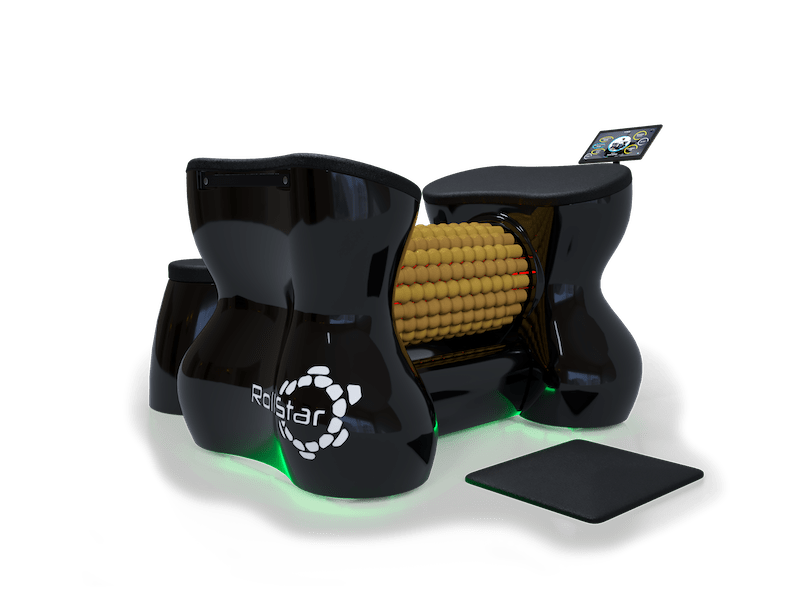 RollStar Rollshaper
Ask special price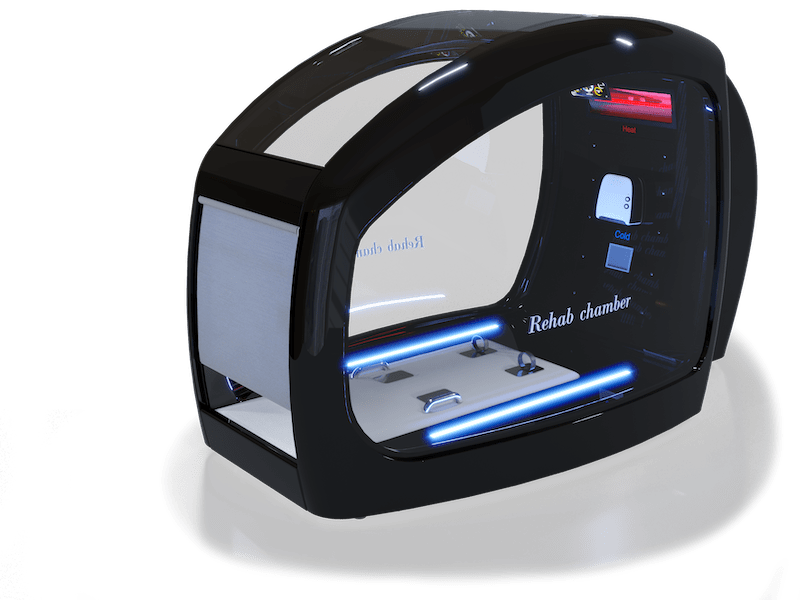 HotCRYO Chamber
Ask special price