Description
Transform usual physical exercises in the pool to underwater aerobic running training.
The latest water aerobics device combining the advantages of the water resistance benefits with the ability to walk or run under water in the pool, thus relieving the pine. Exercises are performed in an individual rate of giving opportunity to work on muscles and rehabilitation safely build the perfect body shape.
DISCOVER A NEW TYPE OF FITNESS
DISCOVER A NEW TYPE OF FITNESS
This treadmill for under water exercise is designed for everyday use in swimming pools as well as for intensive commercial use with different levels of aqua fitness. Thanks to innovative belt treadmill exercise can be performed barefoot.
INNOVATIVE DESIGN
Innovative design makes handling treadmill is very easy. It can handling just one person. The device has light weight and a new folding system, therefore this underwater treadmill could be folded and takes little space for storage.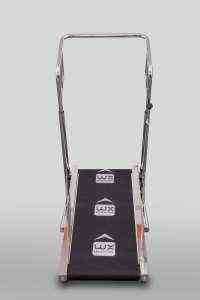 SYSTEM EASY PUSH
SYSTEM EASY PUSH
Safe and easy to use system "Easy Push" allows thanks to the lever is pressed, expanded the whole platform in a very simple way and without any effort. The best model of aquatic aerobic equipment using treadmill for under water exercise.
3 YEARS WARRANTY
AQUASHAPE TREADMILL has the 3-year warranty on all metal parts and a 6 months warranty on wear foam parts. Solid quality made aqua aerobics equipment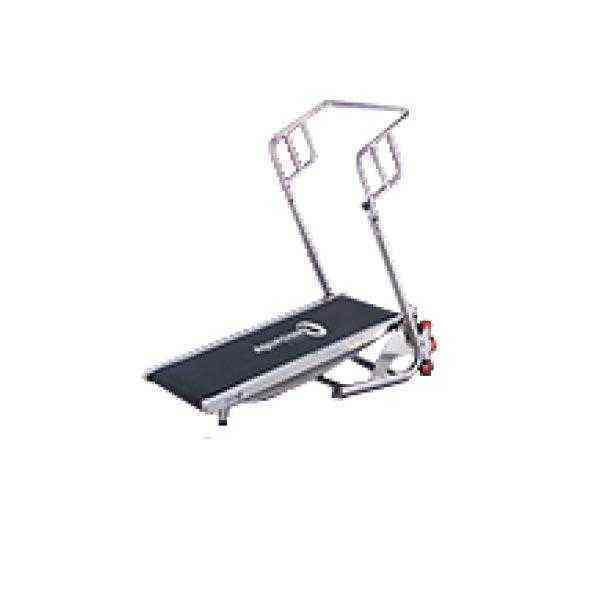 Related products

Aquashape Elliptical
Ask special price
Aqua Bicycle Aquashape 3
Ask special price

Aquabike Aquashape 4
Ask special price